Smoke seen under Metro Red Line railcar at Dupont Circle station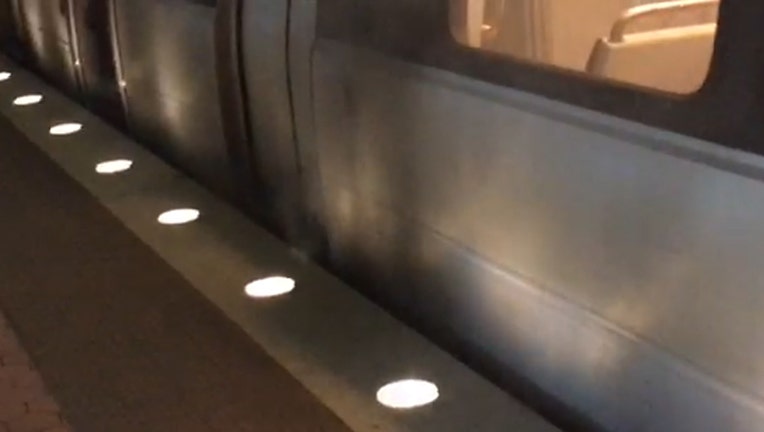 article
WASHINGTON - Smoke under a Metro railcar caused delays early Firday morning along the Red Line.
The incident happened at the Dupont Circle station around 6 a.m.
FOX 5's Jim Lokay was on the train at the time of the incident and says smoke was seen coming from under the train as it pulled into the station. Lokay says the train pulled to a stop at the station and that the operator announced the emergency while telling passengers to exit the cars. Lokay shot this video as he got out of the passenger car.
Service at Dupont Circle was delayed for about 30 minutes. Normal service was restored just before 7 a.m.
No injuries were reported.