Smash-and-grab investigation at Tysons Corner Center after jewelry cases busted with hammer: police
TYSONS, Va. - Authorities are investigating after they say a suspect smashed cases at a Tysons Corner Center jewelry store with a hammer Sunday night.
The incident was reported just before 6 p.m. at the mall's Elite Jewelers store. Officers say the suspect used a hammer to break the cases. It is unclear what, if anything, was stolen.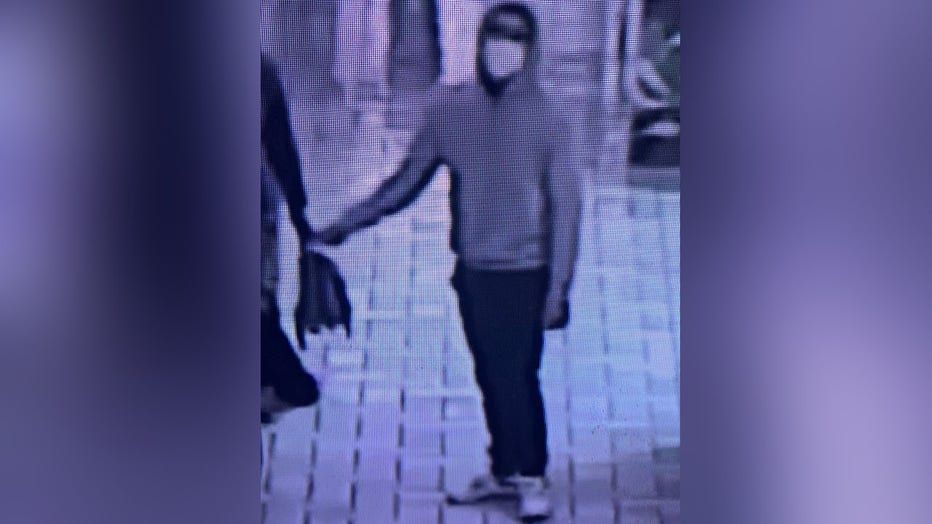 Fairfax County Police @FairfaxCountyPD
Investigators say no shots were fired during the incident.
Fairfax County Police tweeted a picture of a male suspect wearing a white hooded sweatshirt and blue jeans.
Anyone with information is asked to contact police at 703-691-2131.
A 16-year-old from Centreville, Virginia was charged after police say he brought a gun to Tysons Corner Center Mall during an incident in December of last year.