'She was a great person': Family mourns loss of daughter killed in Silver Spring apartment fire
SILVER SPRING, Md. - The family of Melanie Diaz, the woman killed in Saturday's deadly fire at a Silver Spring apartment building, says she filled everyone's life with happiness.
The family told FOX 5 that the 25-year-old lived on the 11th floor of the Arrive Silver Spring high-rise and was evacuating with her two dogs, Sammy and Ella. The three of them were found unresponsive in the seventh-floor stairway.
Montgomery County Fire says the seventh floor is where the fire started. According to one source, Diaz was likely trying to make her way out of the building but may have been consumed by the smoke. A second person is still in critical condition at the hospital. 
"She was a great person," said her father Cesar Diaz, holding back tears. He told FOX 5 that Melanie was a Georgetown University graduate and was working for the Aspen Institute. He said that the family had planned to see her next week.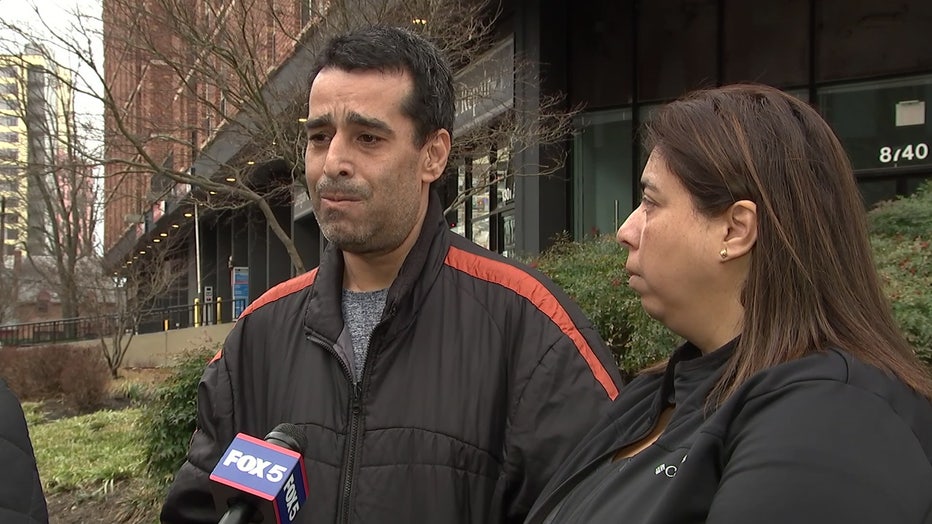 Diaz told FOX 5 that he had concerns about the building's safety and said he even had to install their own smoke detectors in Melanie's unit before she moved in last year. He urged others to check all safety measures a building has in place before moving in.
"Please check it out, the safety first. If not, don't move to the building because that's going to happen to them," said Diaz. 
In the aftermath of the fire, the 400 displaced residents expressed frustrations with the building's lack of automatic fire alarms and sprinklers.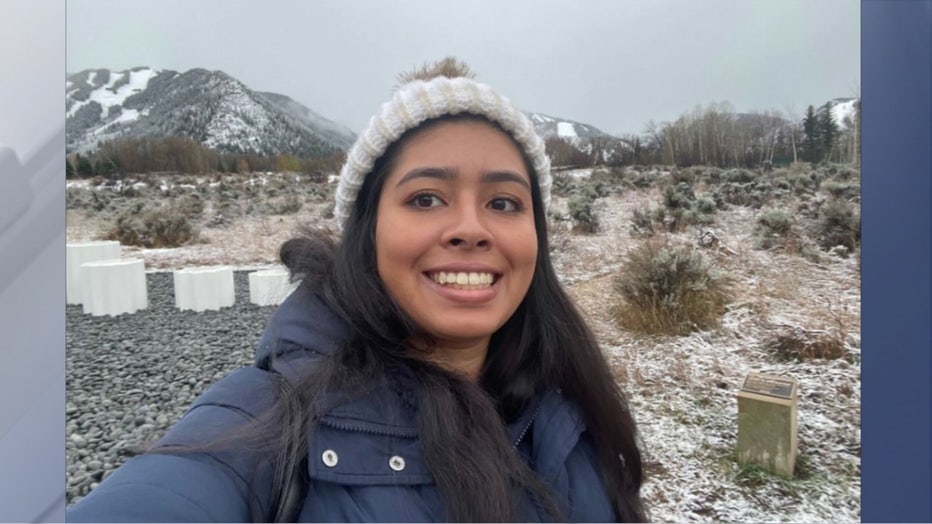 FOX 5 spoke about that issue with Maryland State Fire Marshal Brian Geraci, who said the building was constructed before sprinklers were required.
Geraci told FOX 5 that five years ago, the state code was changed to require sprinklers by 2033. He added that the Arrive building is one of 80 in Montgomery County that has yet to be retrofitted with sprinklers.
According to Geraci, sprinklers would have made a huge difference in the fire. "That's what's going to put the fire out," Geraci explained. "It's like having a firefighter right in your bedroom 24 hours a day, ready to go. It would have been a much, much different outcome if we'd have had sprinklers in that building yesterday."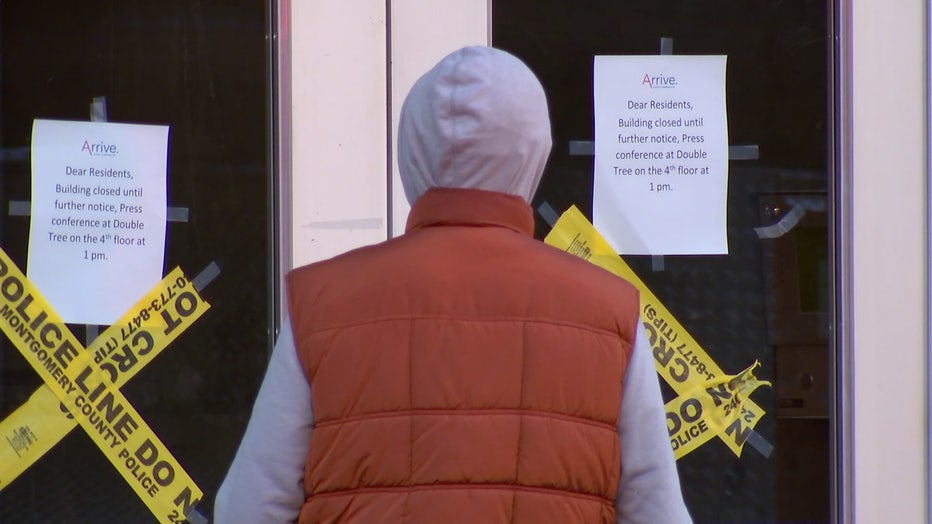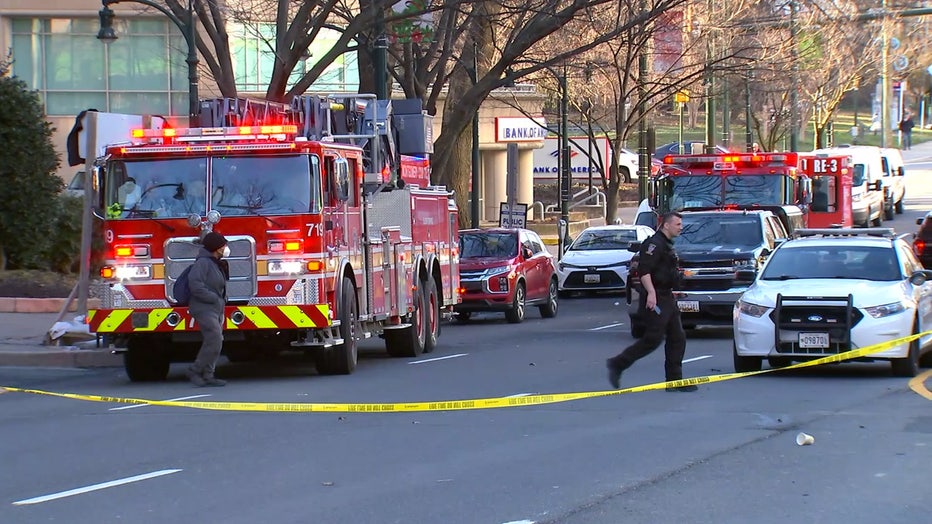 The Arrive Luxury Apartments in Silver Spring has yet to answer FOX 5's requests for response.