Sex assault reported near Bancroft Elementary School
WASHINGTON - Parents are being vigilant after a sexual assault was reported near an elementary school in Northwest. 
It happened Wednesday near 17th and Newton Streets outside of Bancroft Elementary School. 
The school sent home a letter on Wednesday saying it went into alert status after an incident near campus "that resulted in a police presence."
It appears the initial letter only references the sexual assault of the staff member. 
Another letter was posted in an internal app between teachers and parents, according to a parent FOX 5 spoke to off camera.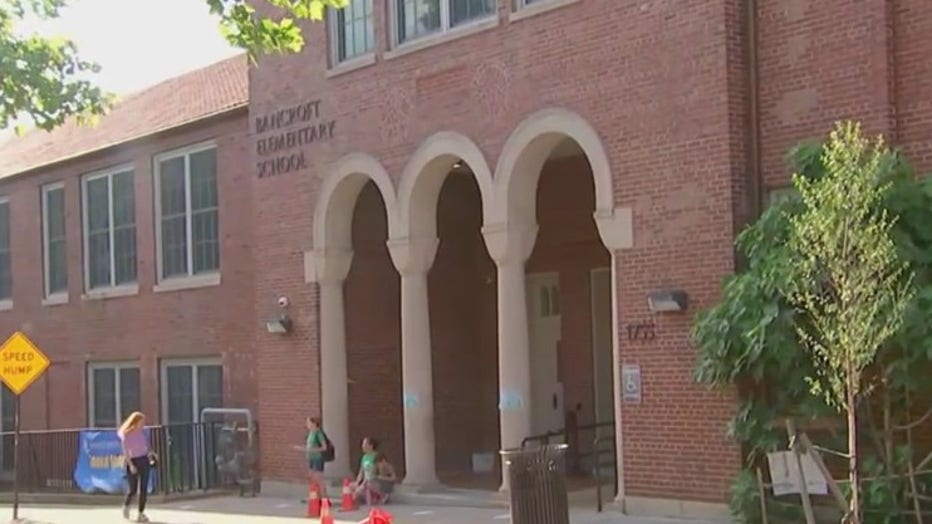 That letter references another close call where a student walking outside the school was being lured into a white SUV. Police confirmed the student eluded the suspect. 
D.C. Public Schools says they don't know where the letter on social media came from. The school district says all students and staff were quickly brought inside the building as the school went on alert status.
That means no one can enter or exit the building without proper identification.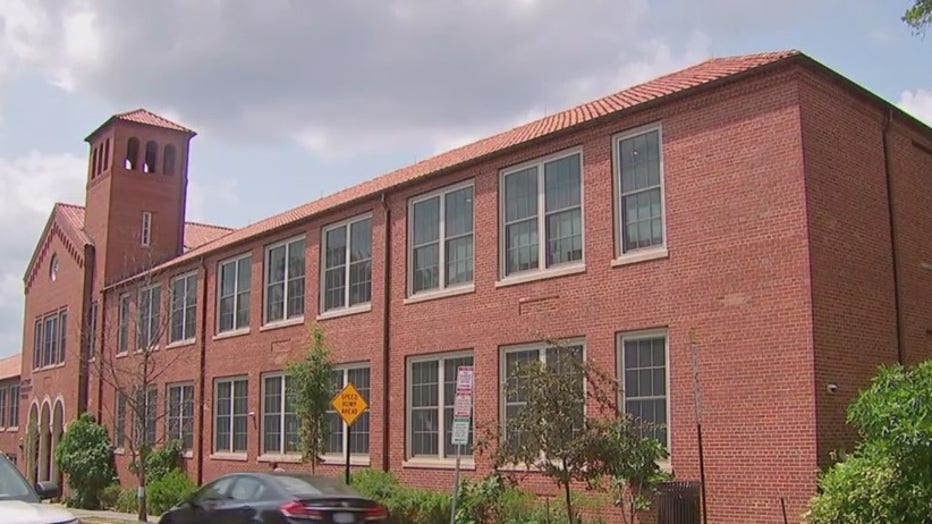 "We were worried, especially because we didn't know exactly what happened," said Roberto Ramirez, a parent. 
FOX 5 has reached out to D.C. police for more information, and we have not yet heard back from them regarding the incident.

This is a developing story. Check back with FOX 5 for updates.