Several homes damaged, destroyed by early morning 2-alarm fire in Loudoun County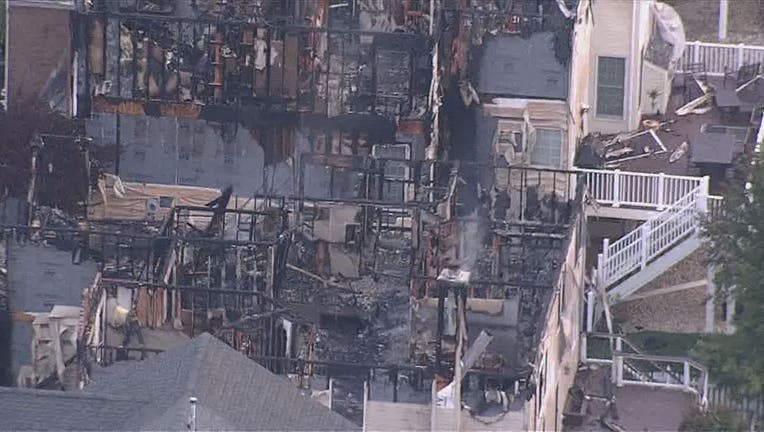 article
ASHBURN, Va. - Several homes were damaged and destroyed by an early morning fire in Loudoun County.
The two-alarm blaze was reported on the 20000 block of Millstead Drive in the Ashburn area. The fire quickly engulfed one home and spread to an adjacent house. FOX 5's Cori Coffin says two other home were also damaged by the flames.
Officials say one firefighter is being treated for minor injuries. Neighbors believe the residents may be out of town.The cause of the fire is still under investigation.
This is a developing story. Stay with us for updates.