Seth Hurwitz steps aside from The Anthem, 9:30 Club after sex solicitation charge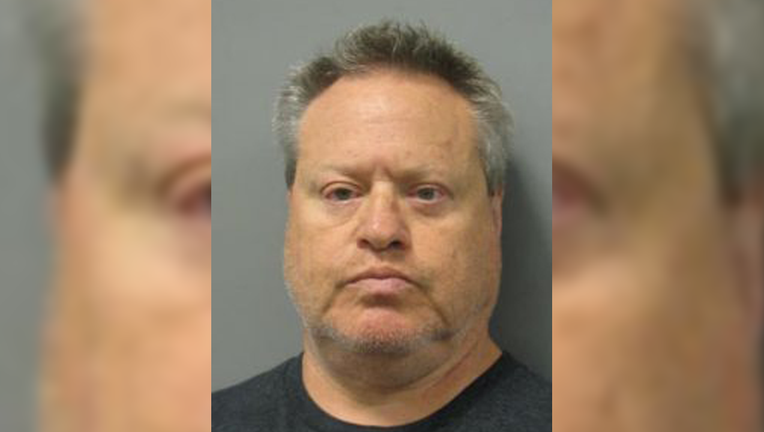 article
WASHINGTON - Promoter Seth Hurwitz says he is stepping aside from the clubs he runs in D.C. as he faces a sex solicitation charge. 
Hurwitz says he is "stepping aside for the time being" to "eliminate distraction" from the 9:30 Club, The Anthem and other music venues he owns.
"I want to let the legal process take its course without my issue getting in the way of our business," Hurwitz wrote to his staff. "I'm looking forward to a positive resolution to my situation and thank you as always for all you do to make us the company we are." 
RELATED: 9:30 Club, The Anthem owner charged with solicitation of prostitution in Montgomery County, officials say
Detectives with Montgomery County Police's Special Investigations Division say on August 16 a licensed massage and physical therapist came forward to report the solicitation to authorities. 
According to detectives, on August 15 at around 12:30 p.m., Seth Hurwitz, 60, of Bethesda, called the massage business and spoke with the massage therapist to book an appointment for that afternoon. 
Authorities say "Hurwitz made sexual comments and inappropriate sexual motions" during the massage session. He also reportedly implied to the massage therapist "that her tip would be greater if she performed sexual acts." 
The massage therapist also told detectives Hurwitz left a roll of cash laying on the floor in plain view in the massage room, according to authorities. 
Detectives say Hurwitz asked the massage therapist if she would come to his home and provide a massage twice during the massage session. 
After declining, the massage therapist ended the session early due to Hurwitz "inappropriate sexual behavior," according to authorities. 
Detectives say later that day, Hurwitz texted the massage therapist on her business phone. Then, on the following day, he reportedly called and texted her again asking if she would come to his home. 
Vice and Intelligence detectives were present during a text conversation and a phone call between the massage therapist and Hurwitz when they say Hurwitz agreed to pay cash in exchange for sexual favors provided by the massage therapist, saying he would return to the massage business on August 21. 
On August 21, police arrested and charged Hurwitz with solicitation of prostitution from a licensed massage therapist as he arrived at the massage business. He was released on $5,000 bond.
Hurwitz is co-owner of the 9:30 Club and The Anthem in D.C. He is also chairman of I.M.P., an independent concert promotion and production company based in the D.C. area, which operates the Lincoln Theatre and Meriweather Post Pavillion in Columbia.