Virginia boy with autism located safely, police say
KEELING, Va. - UPDATE: Police say Gabriel Draven Mitchell has been safely located, and the missing person alert has been canceled.
A previous version of the story appears below:
 
Virginia State Police are searching for a missing boy with autism they say was last seen Tuesday night.
Authorities say Gabriel Draven Mitchell, 11,was last seen Tuesday night at 6:50 p.m. on Mountain Lane in Keeling, Virginia.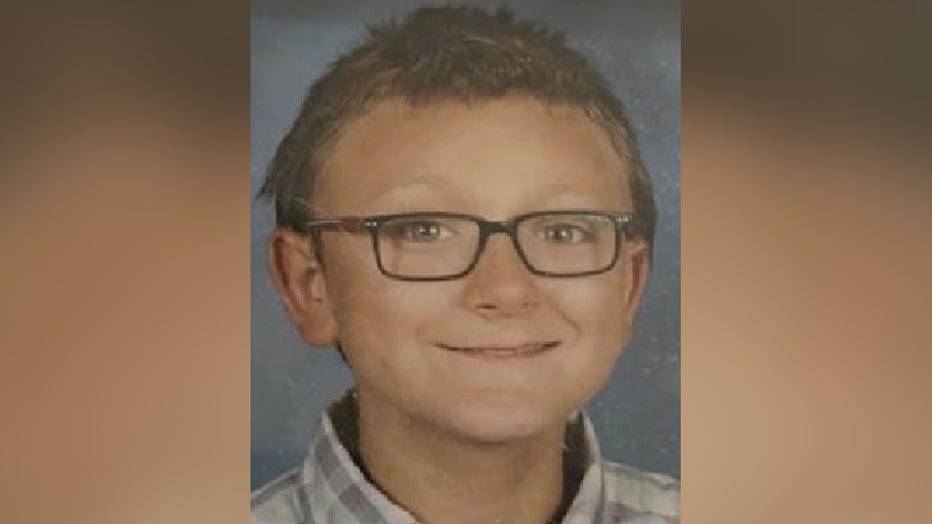 Gabriel Draven Mitchell (Virginia State Police)
Officers say Mitchell is four-feet-six-inches tall and weighs 130 pounds. He has hazel eyes and brown hair. Police say he may be wearing a green Minecraft shirt with dark-colored shorts and Crocs. He also wears glasses.
Anyone with information is asked to contact the Pittsylvania County Sheriff's Office at 434-432-7931.