Search continues for man facing murder charges in death of woman he was in relationship with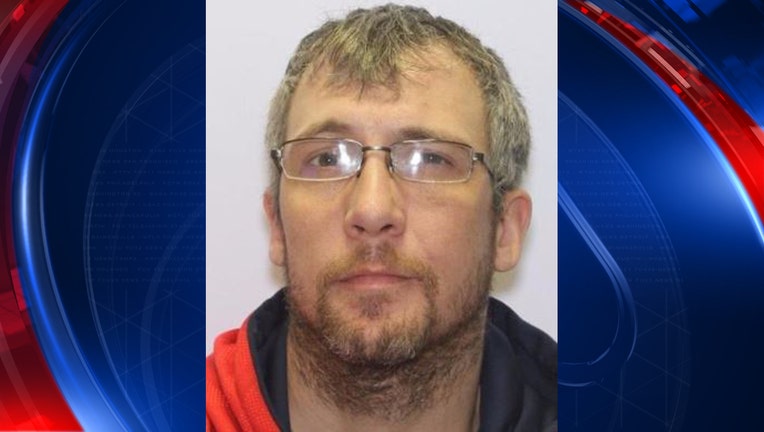 article
CROFTON, Md. - Police are searching for a man charged with murder after a woman he was in a relationship with was found dead in Anne Arundel County.
Officers say 28-year-old Jhalandia Elaine Butler was found dead Sunday around 9:30 p.m. at her home in the 1700 block of Carry Place in Crofton.
Investigators say 38-year-old Ryan Gregory Hollebon, of the same address, fled the scene before police arrived. A manhunt turned up empty as police searched for Hollebon overnight.
Butler and Hollebon were believed to be in a relationship at the time of her murder. Hollebon faces several charges connected to Butler's death including First and Second Degree Murder. Police do not believe this was a random crime.
Anyone with information is asked to call 410-222-4731 or 410-222-4700.