School bus with students aboard involved in accident in Accokeek; no serious injuries reported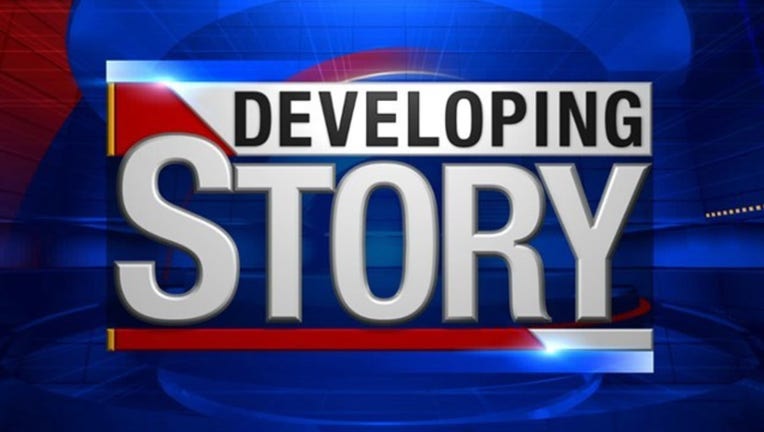 article
ACCOKEEK, Md. - No serious injuries have been reported after an accident involving a school bus in Prince George's County.
The accident happened around 8 a.m. near the intersection of Accokeek Road and Berry Road in Accokeek, Maryland.
Officials say approximately 24 students were aboard during the accident and were heading to Gwynn Park High School. The students will be transferred to another bus and will be taken to a local hospital for evaluations. Officials then plan to release the children to their parents.
The cause of the accident is still under investigation.