School bus camera program resumes in Falls Church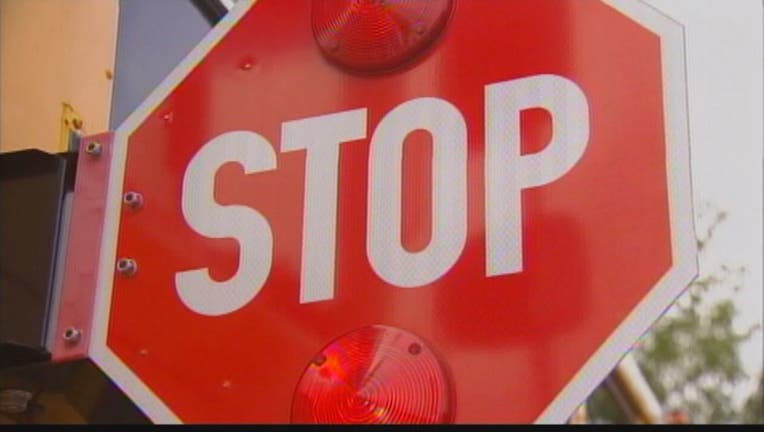 article
FALLS CHURCH, Va. - Starting Monday, if you illegally pass a stopped school bus in Falls Church you'll likely get a ticket in the mail. That's because the Falls Church public school busses have a camera on the stop-arm.
The cameras were added to reduce the number of cars that wrongfully pass stopped school busses.
The tickets will cost violators about $250.