Rock & Roll Hall of Fame 2023 nominees include Sheryl Crow, Missy Elliott, George Michael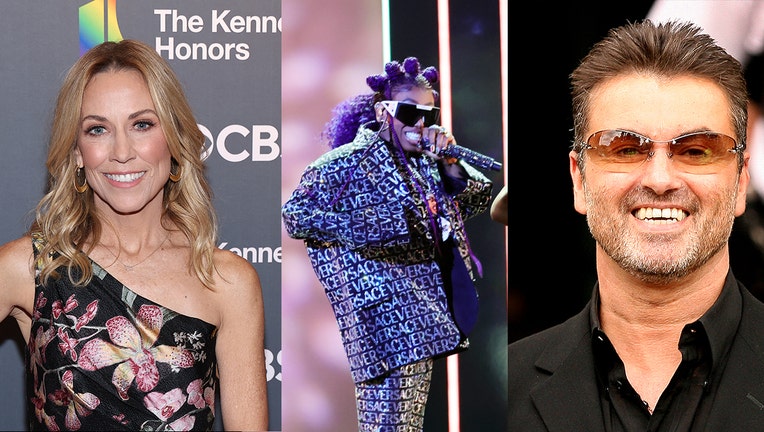 article
NEW YORK - The Rock & Roll Hall of Fame Foundation has announced the nominees for the 2023 induction.  
To be eligible for nomination, an individual artist or band must have released its first commercial recording at least 25 years prior to the year of nomination.
Here is the list of the 14 musical acts.
   
• Kate Bush
• Sheryl Crow
• Missy Elliott
• Iron Maiden
• Joy Division/New Order
• Cyndi Lauper
• George Michael
• Willie Nelson
• Rage Against The Machine
• Soundgarden
• The Spinners
• A Tribe Called Quest
• The White Stripes
• Warren Zevon
Eight out of 14 of the Nominees are on the ballot for the first time, including Sheryl Crow, Missy Elliott, Joy Division/New Order, Cyndi Lauper, George Michael, Willie Nelson, The White Stripes, and Warren Zevon. This is the first year of eligibility for Missy Elliott and The White Stripes.
"This remarkable list of Nominees reflects the diverse artists and music that the Rock & Roll Hall of Fame honors and celebrates," said John Sykes, Chairman of the Rock & Roll Hall of Fame Foundation. "These artists have created their own sounds that have impacted generations and influenced countless others that have followed in their footsteps."
Nominee ballots will be sent to an international voting body of more than 1,000 artists, historians, and members of the music industry. An artist's musical impact and influence on other artists, length and depth of career and body of work as well as innovation and superiority in style and technique are taken into consideration. 

Fans around the world participate in the selection process through a fan vote. Through April 28, fans can vote online every day at vote.rockhall.com. The top five artists selected by the public will comprise a "fans' ballot" that will be tallied along with the other ballots to determine the 2023 Inductees.
Inductees will be announced in May. The Rock & Roll Hall of Fame 2023 Induction Ceremony will take place this fall with date, venue, and on-sale information to be announced.