Ric Flair hospitalized with a medical emergency, according to report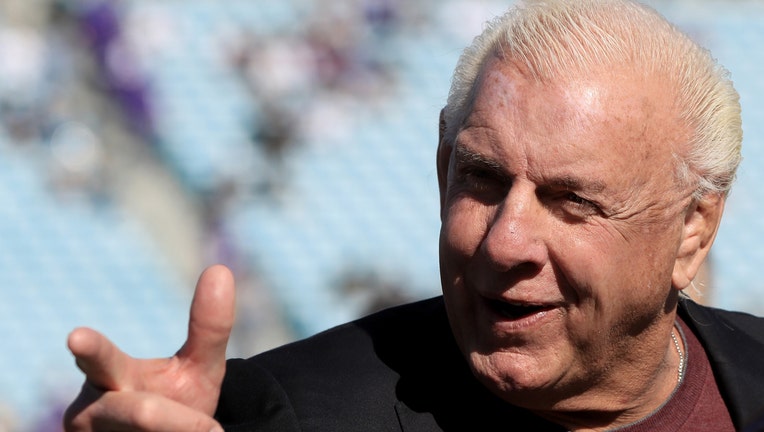 ATLANTA (FOX 5 DC) - Legendary pro wrestler Ric Flair was taken to a hospital in Atlanta on Thursday morning after suffering from a medical emergency.
The 70-year-old WWE wrester was initially taken to an emergency room, according to TMZ.
The outlet did not indicate what the nature of the emergency might be.
Flair suffered a previous medical scare in 2017 when he was placed in a medically induced coma for seven days.
This is a breaking news report - we will add more details when they're available.