Prince George's County police seek public's help in search for Baby K
BRENTWOOD, Md. - A day after police released pictures of attempted murder suspect Baby K, leaders in Prince George's County shared the latest in the search and investigation Thursday at a community safety meeting.
Prince George's County Police Chief Malik Aziz told FOX 5 that detectives across the DMV are working around the clock to find Baby K, and he says some of the leads are "promising."
"Where does a 15-year-old hide out? It doesn't make any sense," the chief said during the safety meeting. "There is someone who knows this young man. There is someone who knows exactly where he is at because there is no 15-year-old who can survive like that without someone knowing where he is at."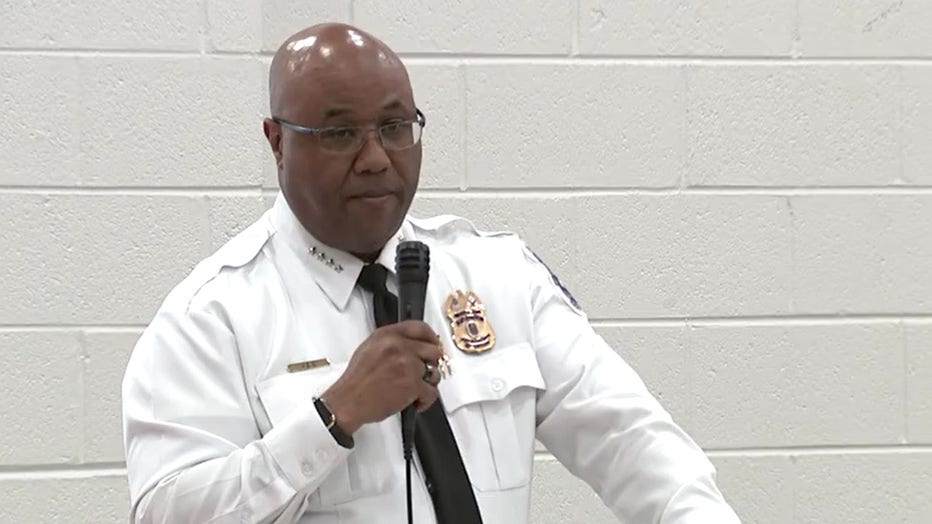 Chief Aziz and State's Attorney Aisha Braveboy touched on the incident that happened on the school bus on May 1.  
"It appears to be an attempted murder," Aziz said. 
Councilwoman Wanika Fisher, the host of the public safety town hall meeting, said she is still in shock.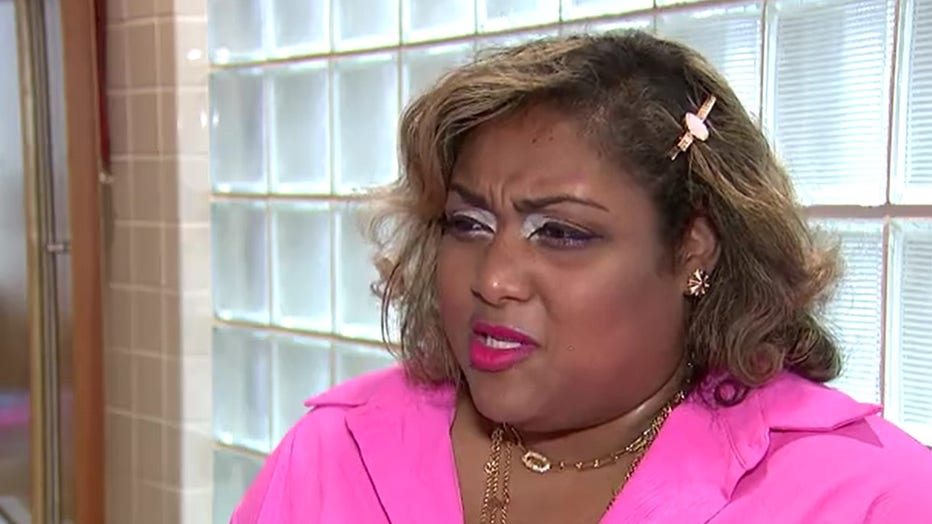 District 2 Councilmember Wanika Fisher
"It breaks my heart," the District 2 council member said. "I want children, anytime they enter any space, to feel safe. Especially, on a school bus. A lot of jurisdictions have the school bus cameras installed…" 
Surveillance video from the bus, and court documents obtained by FOX 5 revealed additional details about what took place the afternoon when Baby K and two other teenagers walked on the bus and attacked another child. 
Documents stated Baby K pointed a handgun at the victim and pulled the trigger at least twice – but the gun jammed – so he hit the victim in the head with the gun while the other two "punched and kicked" him. 
"There was an intent that day to kill, and it was only but for the gun jamming several times that those who were involved weren't successful in what they attempted to do," Braveboy said. 
Three teenagers – including a 14-year-old girl who we are told allegedly set up the attack are all currently being held without bond. 
The state's attorney says she will make sure all parties involved are held accountable.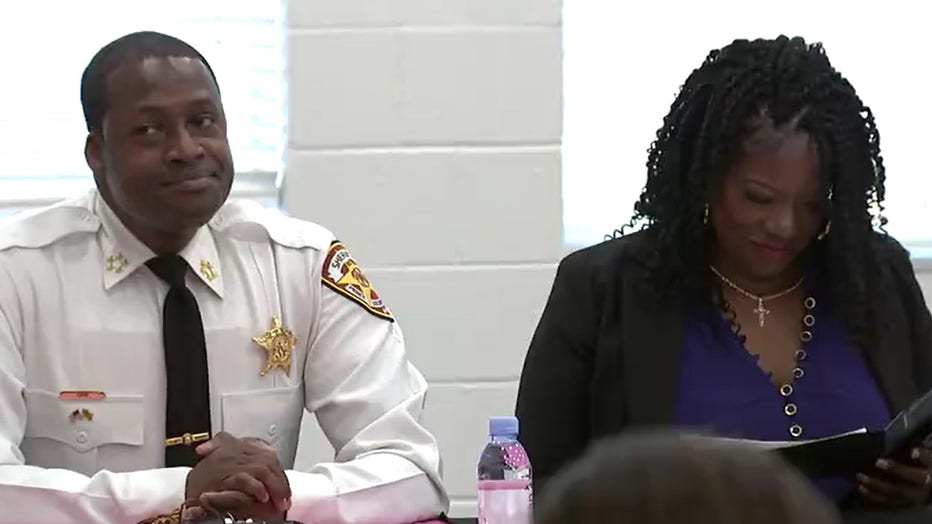 "I am committed to getting justice for our victim and committed to sending a message to our community that we are not tolerating this level of foolishness," Braveboy said. 
FOX 5 did confirm through sources Wednesday that Baby K is also connected to a homicide in D.C. He is accused of killing the sister of one of the defendants involved in the bus incident. There is a reward of up to $12,500 for anyone who can lead police to the arrest of Baby K.