3 teens attack, try to shoot student on school bus in Prince George's County
HILLCREST HEIGHTS, Md. - A student in Prince George's County is lucky to be alive after a terrifying armed attack on a school bus.
Authorities are currently investigating the incident as an assault, but from what witnesses are saying, it sounds like attempted murder.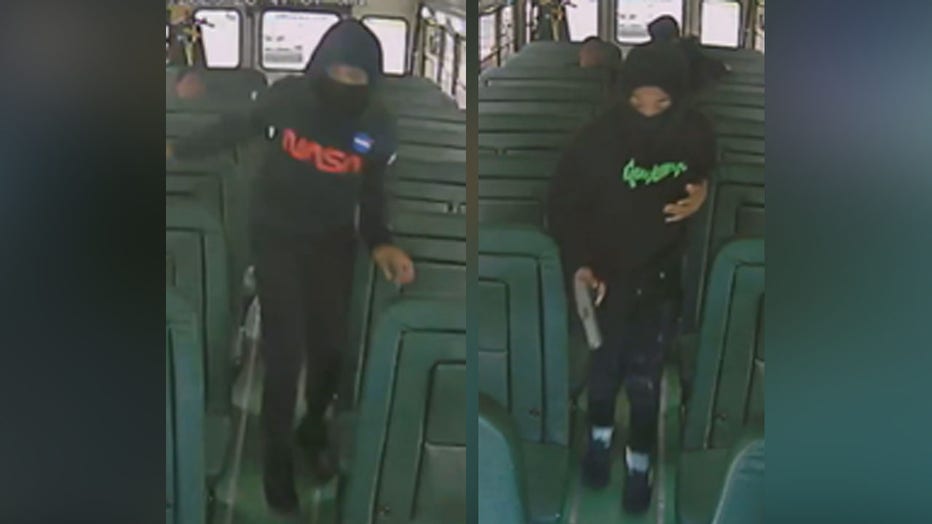 FOX 5's Melanie Alnwick says it happened Monday afternoon on a Prince George's County school bus. The driver stopped to let a student off at a stop by Iverson Mall when three teenage suspects wearing masks and hoodies pushed their way past the bus aide and began attacking another student.
Alnwick says one suspect pointed a gun at the boy's chest and pulled the trigger, but the gun jammed. The bus aide said bullets fell to the floor.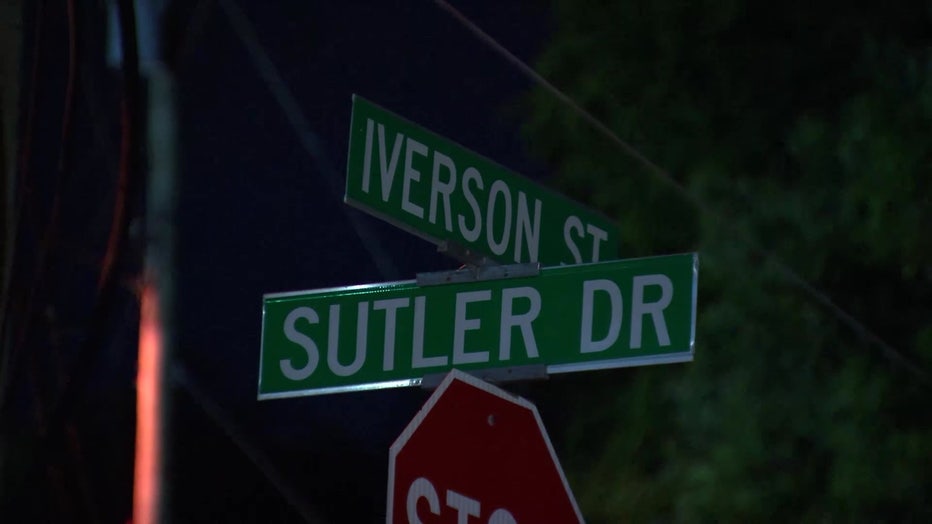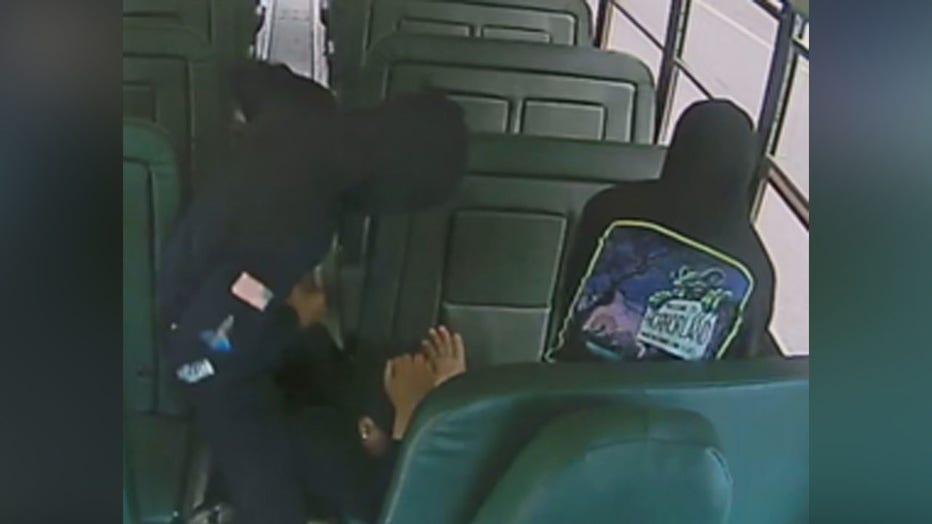 The boy's mother spoke with FOX 5. She said her son was beaten and pistol-whipped during the attack.
"They tried to kill my son three times and they failed," she said. "And you know what I would say to them? You are cowards, You're gonna forever be a coward. You're not gonna have any good luck. And you will get caught."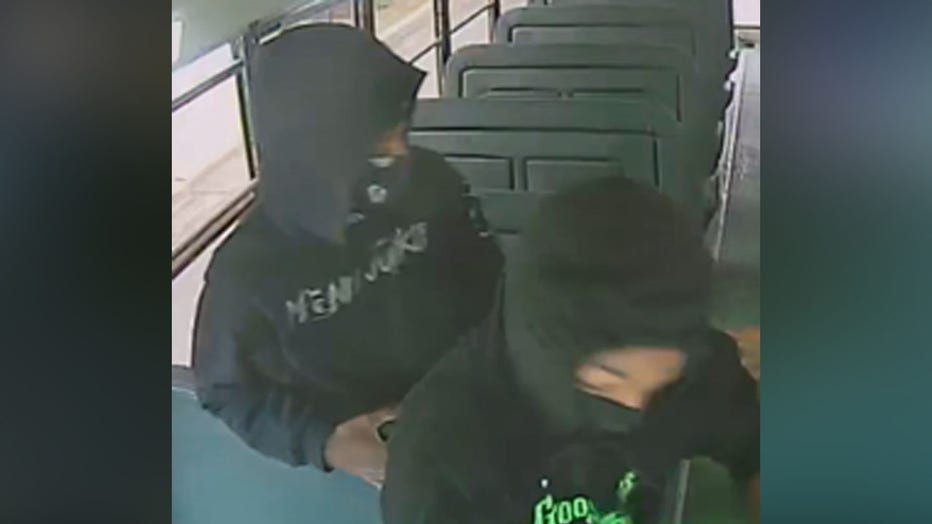 Prince George's County Public Schools released the following statement:
"We are horrified by this incident and grateful that no lives were lost. Our highest priority is keeping students, staff and families safe inside Prince George's County Public Schools (PGCPS) classrooms, on school grounds and school buses. We will continue working with our law enforcement partners during this investigation to ensure safety for all members of the PGCPS community."
Investigators say they recovered ammunition from the bus. Two adults, a bus driver and bus aide, were on or near the bus at the time. They were not injured. 
Anyone with information is asked to call Crime Solvers at 1-866-411-TIPS (8477). A cash reward is being offered in connection to this case.