Portion of East-West Highway in Montgomery County closed due to water main break
CHEVY CHASE, Md. - A section of East West Highway in Chevy Chase will remain closed through the morning rush Friday due to a water main break.
All lanes between Jones Mill Road and Brookville Road are closed at this time.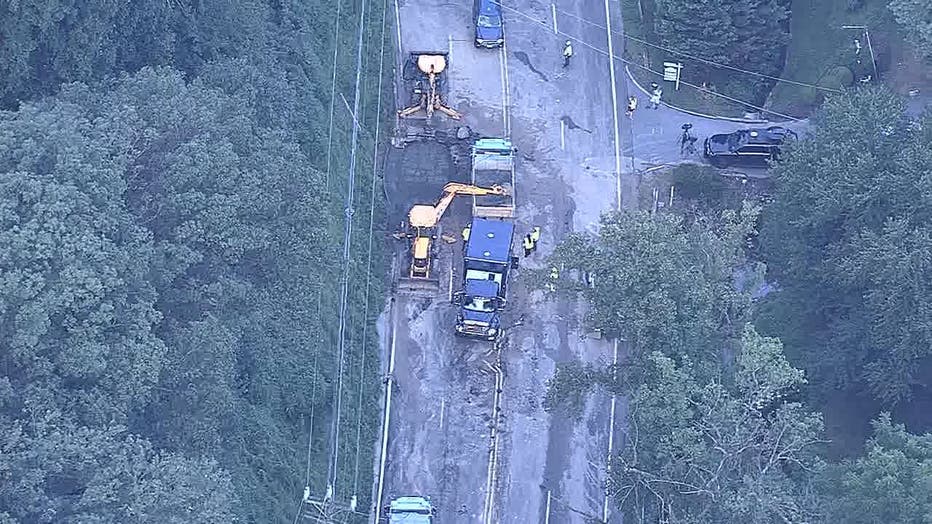 Officials say an old water main broke causing the problems. Water service has been restored but traffic is being detoured around the area while crews work to repair the damage.