Popular Fredericksburg restaurant battling noise complaints
FREDERICKSBURG,Va. - The show must go on! A Fredericksburg restaurant is continuing its live entertainment and music despite several noise ordinance complaints.
It's restaurant week in Fredericksburg, and Billiken's Smokehouse plans to keep the party going through the weekend.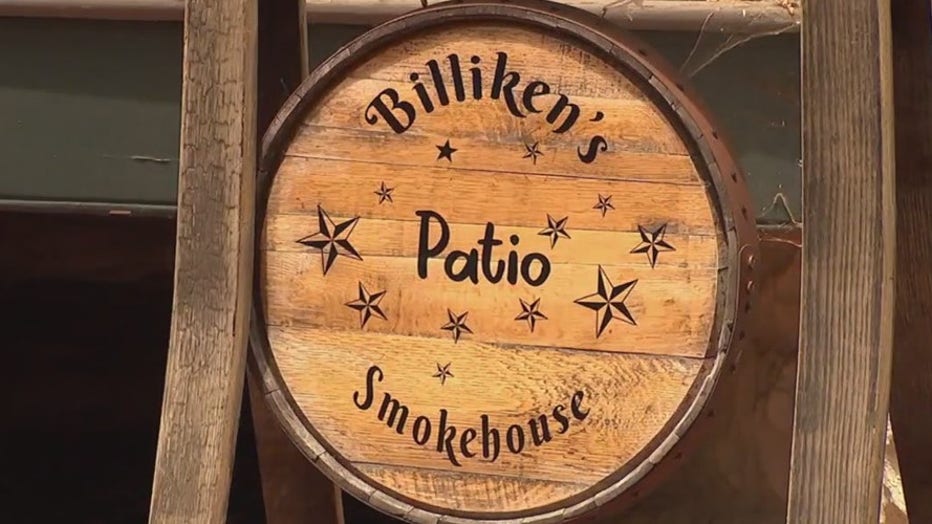 The BBQ restaurant has live music in its backyard on Fridays and Saturdays from 7 p.m. to 11 p.m. But the noise has become a problem for some. 
"We've been having complaints about the noise, particularly from a certain caller," said Billikens owner Ashlie Shalawylo. "We have done everything to try to keep it down and to keep it controlled."
Shalawylo turned to Facebook and shared a letter with the community two days ago, saying in part: "It's become increasingly difficult and nearly impossible to provide the live entertainment, DJs, and bands due to the repeated noise ordinance complaints."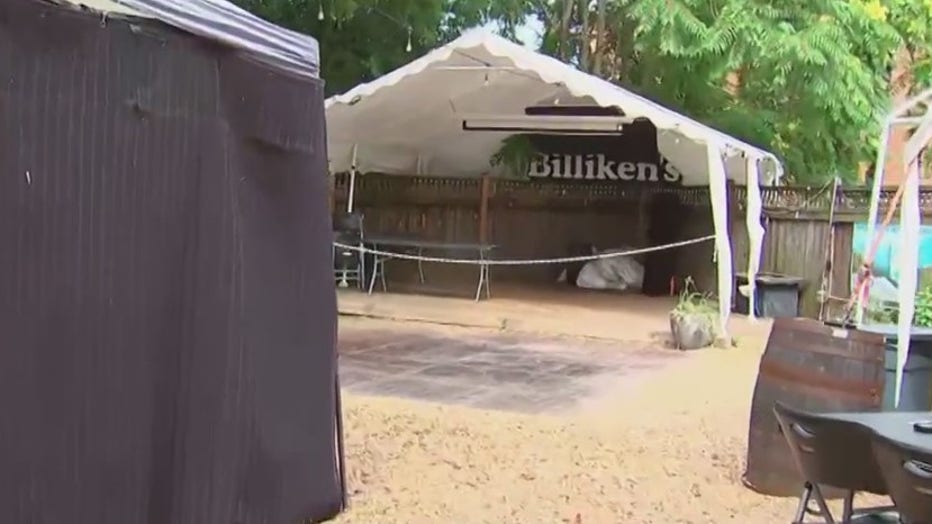 Shalawylo says the restaurant has been a downtown Fredericksburg staple since 2017, which was three years before Fredericksburg city leaders passed a 24/7 noise ordinance prohibiting noise beyond 200 feet.

The restaurant management says they're looking into petitioning city leaders to modify the noise ordinance. 
FOX 5 was told, initially, management was being charged with violating the noise ordinance but now band members and DJs are being charged — making it challenging to attract performers here.
FOX 5 has reached out to Fredericksburg police. We're waiting to hear back. 
Councilmember Charles Frye, who represents this district, says he is focused on youth violence in the city and has no comment on the restaurant's issues at this time.