Police: Suspected shoplifter pepper sprays himself during attempted robbery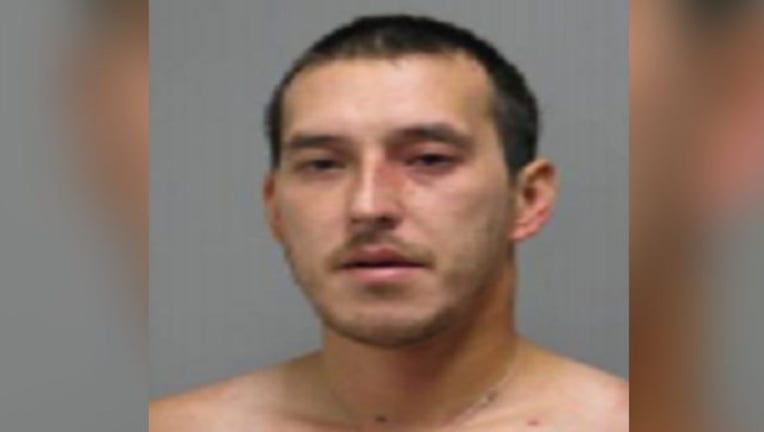 article
Police arrested a suspected shoplifter after they say he pepper sprayed himself during an attempted robbery.
Officers say Joseph Michael Liller, 26, allegedly attempted to shoplift at a Tobacco King in Woodbridge last week. During a struggle, police say he sprayed an employee with pepper spray and made threats implying that he had a knife.
Liller then fled the store and got into a vehicle.
When police arrived on scene, they arrested Liller who they say was found in his vehicle suffering from the effects of the pepper spray.
Liller faces charges of attempted malicious wounding and assault with a caustic substance. His court date is set for August 4 and is being held without bond.
No property was taken during the incident. Authorities say minor injuries were reported.