Police seek help in identifying body found near Tidal Basin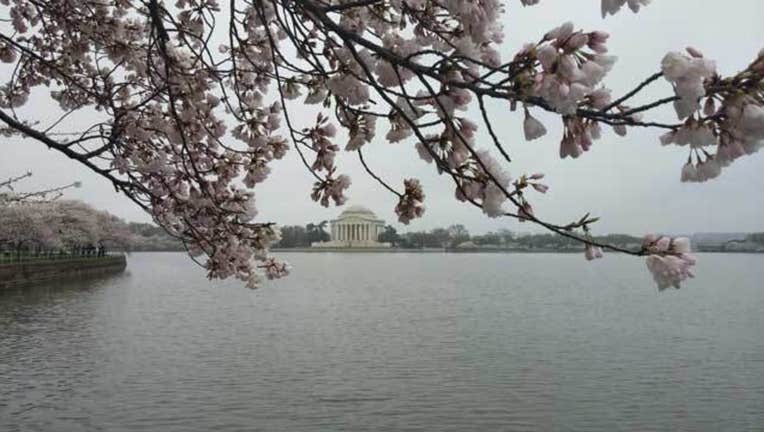 article
WASHINGTON (AP) — District of Columbia police are asking for the public's help in identifying a man whose body was found in the water near the Tidal Basin.
Police say the body was found Saturday afternoon between the Tidal Basin and a bridge carrying Interstate 395 across the Washington Channel of the Potomac River.
Authorities say the man was black and 30 to 50 years old. He had a laminated business card around his neck with the words "Fuzz W.S. Fuzzy Shoe Shine Doctor."
Anyone with information is asked to call Metropolitan Police at (202) 727-9099.
Copyright 2015 The Associated Press. All rights reserved. This material may not be published, broadcast, rewritten or redistributed.