Police searching for Mini-Cooper involved in deadly hit and run on I-495 in Prince George's County
PRINCE GEORGE'S COUNTY, Md. - Maryland State Police have released the identity of a man who was hit and killed while walking on I-495 in the early morning hours Saturday. 
Investigators say 23-year-old Stephen Marquel Thompson, of Washington, D.C., was struck by the car shortly before 2 a.m. in the area of Ritchie Marlboro Road as he was walking in the third lane on the southbound side of the highway.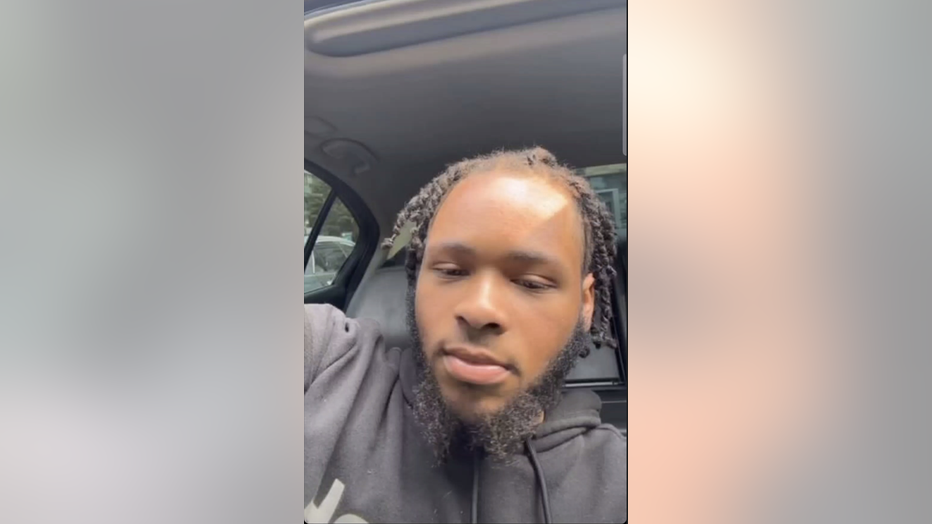 Stephen Marquel Thompson, 23, of Washington D.C. Photo via Thompson family
First responders with the Prince George's County Fire Department arrived at the scene and pronounced Thompson dead.
At this time, investigators say they believe the car that hit Thompson was a 2009 – 2014 Mini Cooper. Investigators believe the car likely sustained damage to the right front-end as a result of the crash.
Anyone with information is asked to call the Maryland State Police Forestville Barrack at 301-669-8100. Callers can remain anonymous.