Police searching for driver who hit father of 3 on his way to Dulles Airport
RESTON, Va. (FOX 5 DC) - A hit-and-run left a father of three on his way to Dulles International Airport badly injured over the weekend.
"I haven't even had the time to process this and when I talk about it, it's just a bit of a breakdown," said Ahmed Allam's wife, Veronica Allam. 
Ahmed 40, a veteran who works as a linguist in Tyson's Corner, wanted to be home in Texas to celebrate his and Veronica's 14th wedding anniversary, but he never made it to the airport.
He was riding a Can-Am Spyder to the airport shortly after 4 a.m on October 18 when he was hit by a car on westbound 267 when a car hit him from behind.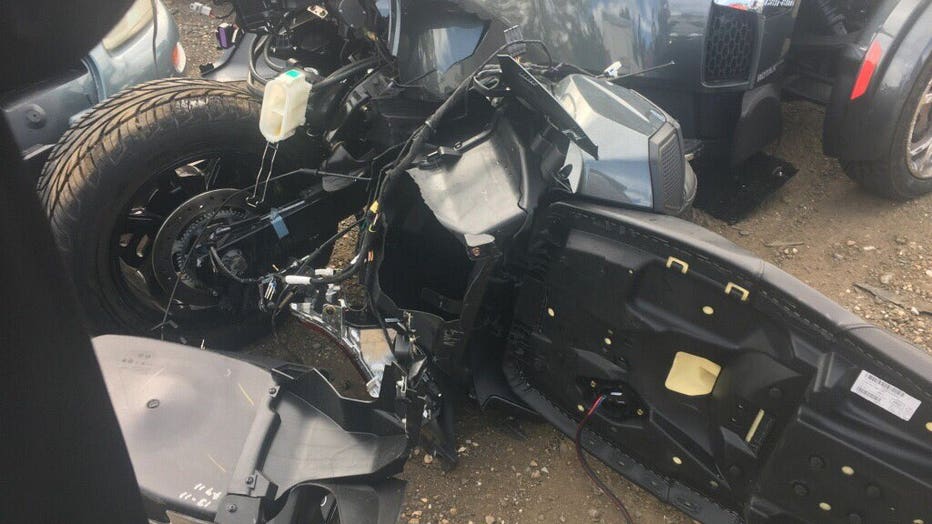 The driver kept going but a witness stopped and called 911 while Ahmed was laying on the ground badly injured.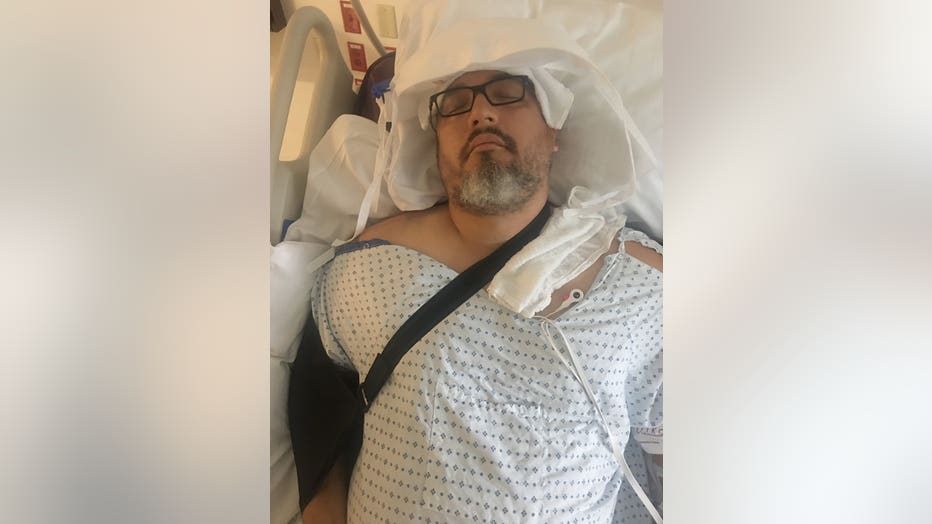 Ahmed's family told FOX 5 Monday they are angry and want police to find the driver who hit him and left him lying in the road early Saturday.
"I got a phone call and I was in the car with my kids," said Veronica. "The nurse from the hospital is like, 'Hey your husband has been in a car accident.' He is the last person who deserves to be left on the road like that and I think the anger is just finally setting in."
She said that even if their anniversary didn't go as planned, they are just happy to celebrate Ahmed surviving the crash, but it doesn't stop there.
"He's my person," said Veronica while crying. "And you (the driver) just barreled into him. Just call and turn yourself in."
The Metropolitan Washington Airports Authority Police Department (MWAA) told FOX 5 the incident is still an active, on-going investigation.
Anyone who has information helpful to the investigation is asked to call 703-572-2400.