Police say crash may have led to man's death after body found in Rock Creek
WASHINGTON - Authorities in D.C. say a possible traffic crash may have led to the death of a man whose body was found in Rock Creek Monday.
D.C. police have identified the deceased as 62-year-old Kevin Campbell of Northeast.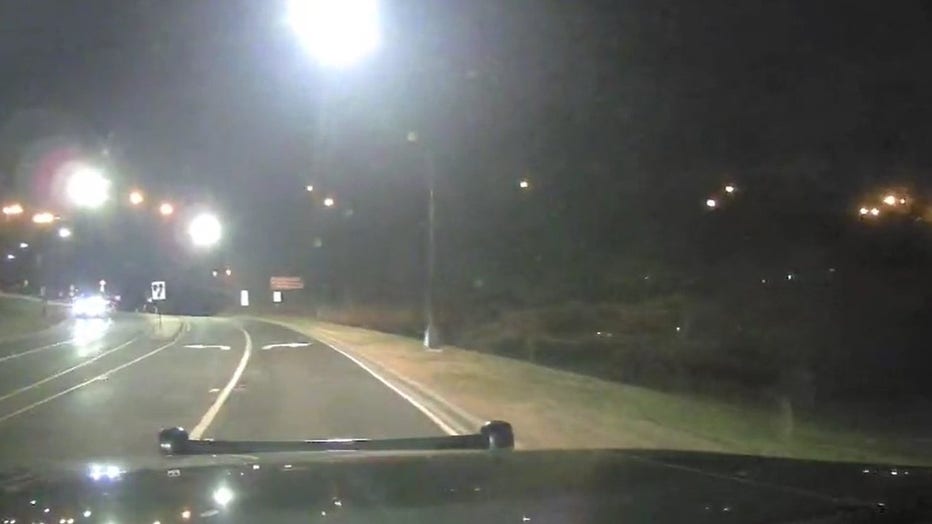 Campbell's body was found in the water around 12:45 a.m. near Rock Creek Parkway and Beach Drive. Crews were able to remove the body around 1:30 a.m.
Police say there are no signs of foul play. The investigation is continuing.
The northbound lanes of Rock Creek Parkway were diverted to Massachusetts Avenue NW and southbound Rock Creek Parkway was diverted to Calvert Street NW for several hours during the investigation.