Police: Rock Hill woman pepper sprays son for not saying 'thank you'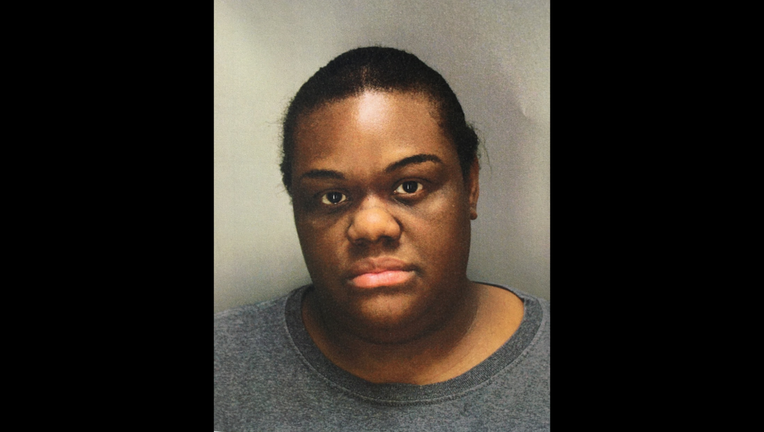 article
Rock Hill Police have charged Latoya Hughes with cruelty to children after she reportedly pepper sprayed her son for not saying 'thank you'.
Hughes called 911 after spraying her 14-year-old son at their home on Sunday.
Police said that they later found the boy walking down the street with a cloth over his eyes. The teen told police that his mother pepper sprayed him for not saying thank you for an item that she had purchased for him at the grocery store.
The teen's grandmother was also in the home at the time of the incident, and told police that there was no physical violence in the home.
Hughes was booked at the Rock Hill City jail, but has been released on bond.
Police also reported the incident to the South Carolina Department of Social Services.