Police investigating reported rapes of 2 George Mason University students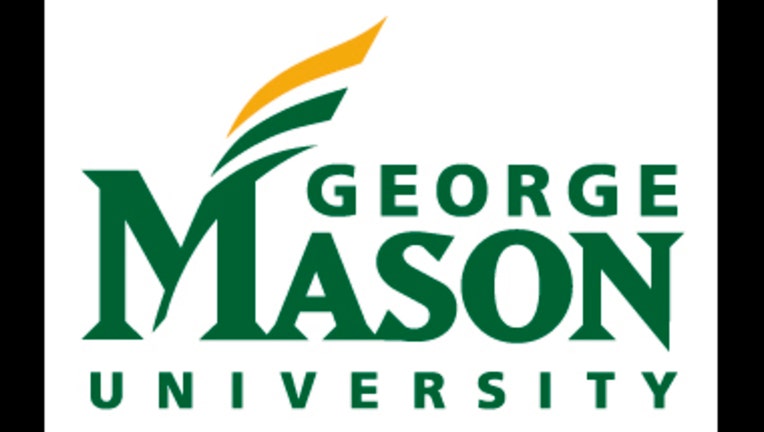 article
FAIRFAX, Va. - Campus police for George Mason University are investigating reports of two rapes of female students in separate incidents that allegedly happened within the past week.
The university said a female student was raped last Thursday during the late evening in a student residence hall or in an off-campus apartment by a male student known to the victim and she may have unknowingly ingested an unidentified drug before it occurred. The victim reported the alleged sexual assault the following day.
A second reported incident happened at around 1:15 a.m. Monday, according to the university. The victim was raped in her student residence hall by a male suspect who she met through an online dating app. It is believed the suspect is unaffiliated with the university. The victim reported the alleged incident an hour later.
Anyone with information about the incidents is asked to call Mason Police at 703-993-2810 or at the Anonymous Tip Hot-Line at 703-993-4111.