Police investigating homicide at Allen Pond Park in Bowie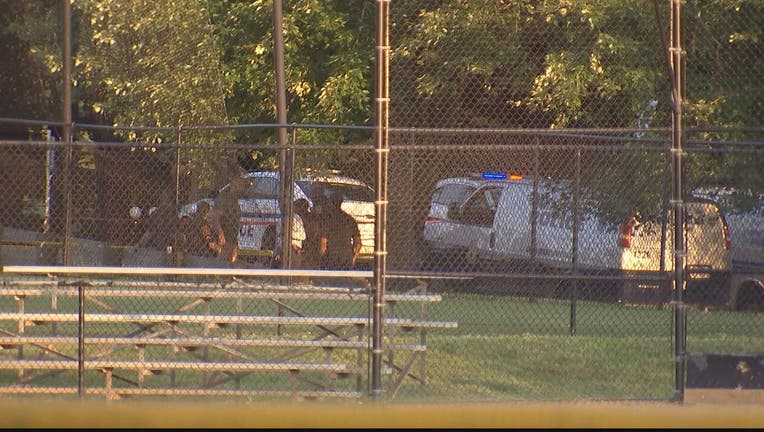 article
BOWIE, Md. - Prince George's County police are investigating a homicide after a man was found dead at Allen Pond Park in Bowie.
Investigators responded to the scene off of Northview Drive after it was reported around 4:30 p.m.
The victim has not been identified. He was reportedly found with stab wounds.
Bowie Police Chief John Nesky indicated that the Mitchellville entrance, the softball and lacrosse fields were closed as police investigated.
He added that Prince George's County police would be taking over the investigation.