Police conclude search for Relisha Rudd at Anacostia Park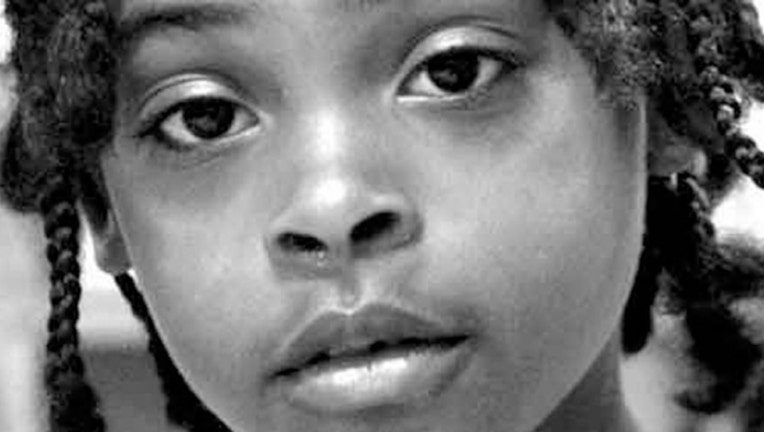 WASHINGTON - Police concluded their search of Anacostia Park in Southeast, D.C. on Friday for evidence related to the case of Relisha Rudd, the 8-year-old girl who vanished from a D.C. homeless shelter in 2014.
She was last seen on March 1, 2014, at a northeast D.C. motel with 51-year-old Kahlil Tatum, a janitor who worked at the D.C. General homeless shelter where the girl and her family were staying. Investigators believe Tatum killed Rudd before later killing himself. Her body has never been found.
A Metropolitan Police Department spokesperson said they received information that potential evidence related to the case was found in the area of Anacostia Park. Investigators began searching the park for that evidence Friday morning. Police divers also searched the Anacostia River.
Investigators say all searches came up negative and no evidence was found. Officers concluded their operations around 12:30 p.m.
Since her disappearance, authorities have conducted searches for Rudd in various parts of the D.C. area, including the National Arboretum and the Anacostia River area at Kenilworth Park.