Police: 5-year-old girl abducted, sexually assaulted by stranger in Fairfax County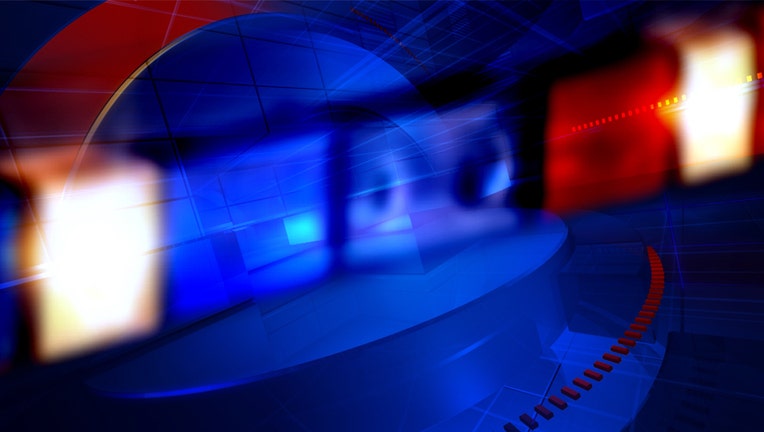 article
ALEXANDRIA, Va. - Fairfax County police said they are investigating the sexual assault of a 5-year-old girl by a stranger over the weekend.
According to police, the victim was abducted by a Hispanic male at an apartment complex in the 6700 block of Tower Drive in Alexandria at around 5 p.m. Sunday. She was sexually assaulted and then released a short time later.
Police are continuing to search for the suspect and are working on creating a composite sketch of him.
Stay with FOX 5 News and FOX5DC.COM for the latest on this story.