Periscope DUI driver gets work release, community service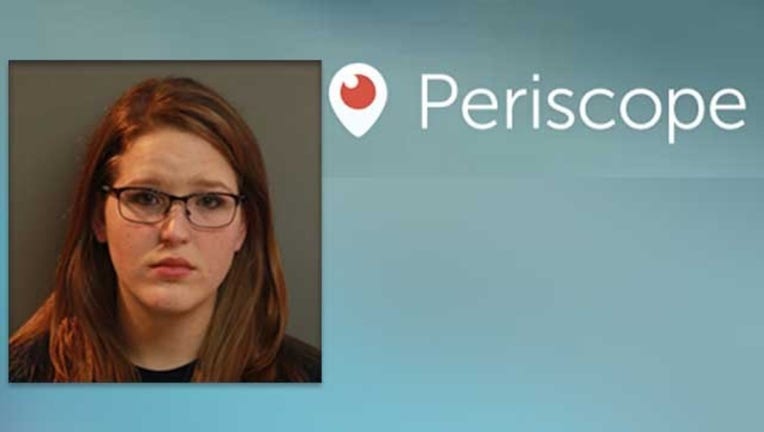 article
BARTOW, Fla. (AP) - Prosecutors made sure the punishment was harsher than usual for a Florida woman who streamed live video of herself driving drunk last fall.
Assistant State Attorney Lori Winstead says 24-year-old Whitney Beall pleaded no contest last week to driving under the influence. She received a six-month license suspension, 10 days of vehicle impoundment and 12 months' probation -- all common for a first-time DUI. Winstead says Beall also received 150 hours of community service and 10 days of weekend work release because she flaunted her endangering the community.
Lakeland police pulled Beall over in October after concerned users of the social media app Periscope saw Beall's streaming video and called 911. An officer logged onto Periscope and located Beall's car.
Officers say Beall failed a field sobriety test and refused to take a breath test.