Pedestrian dies after struck by vehicle in Waldorf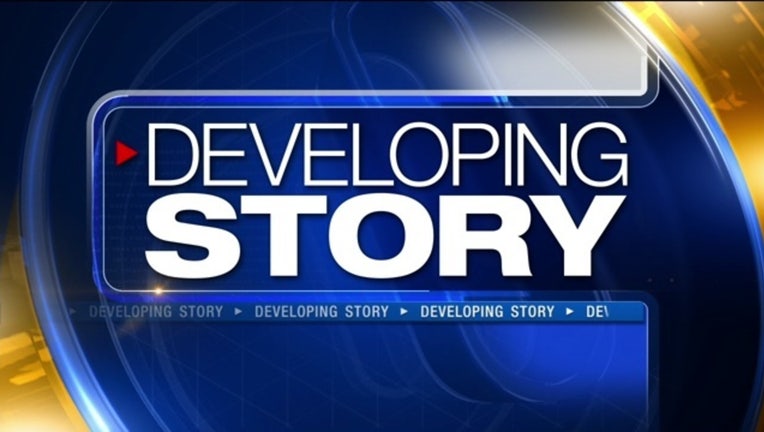 WALDORF, Md. - A pedestrian was killed after being struck by a vehicle early Wednesday morning along a Charles County highway.
Police say the incident was reported around 3:30 a.m. on southbound Maryland Route 5 north of Trotter Road in Waldorf.
Officers believe the pedestrian walked into the road in front of the vehicle. The person was pronounced dead on the scene. The driver remained on the scene and refused medical treatment, police say.
Authorities are sing anyone with information to call the Maryland State Police Crash Team at 301-392-1231.