Parents help save Loudoun County little league baseball field
ALDIE, Va. - A popular little league baseball program in Loudoun County thought they'd be without their usual home field due to a surprise sale.

Confusion emerged after players' families heard about the sale of Lions Field and thought the new owner was forcing them out, just as the spring season was getting started.

The nearly three acre piece of land sold in December for nearly $2 million dollars.

Even though the sale is a done deal, FOX 5 was told families just learned about it a couple weeks ago.  Once the word got out, they immediately took to social media to voice their concerns and outrage.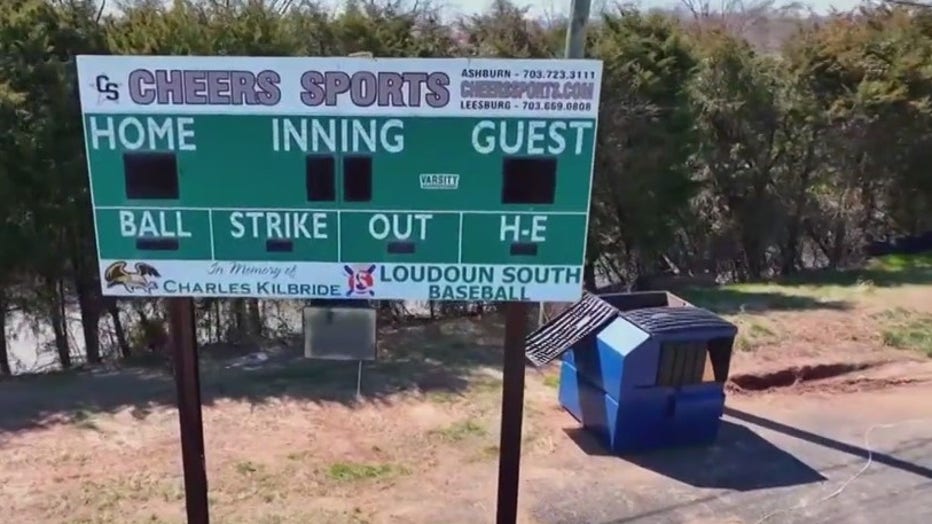 For many years, little leagues filled with baseball and softball teams from Loudoun and Fauquier counties had access to Lions Field at minimal cost.
When the field was sold, initially the little league teams thought they would have nowhere to play.

Concerned families contacted Loudoun County Supervisor Matt Letourneau looking for help.

"They found out about it about a week ago, and contacted me, and ever since we've been working to accommodate," Letourneau said.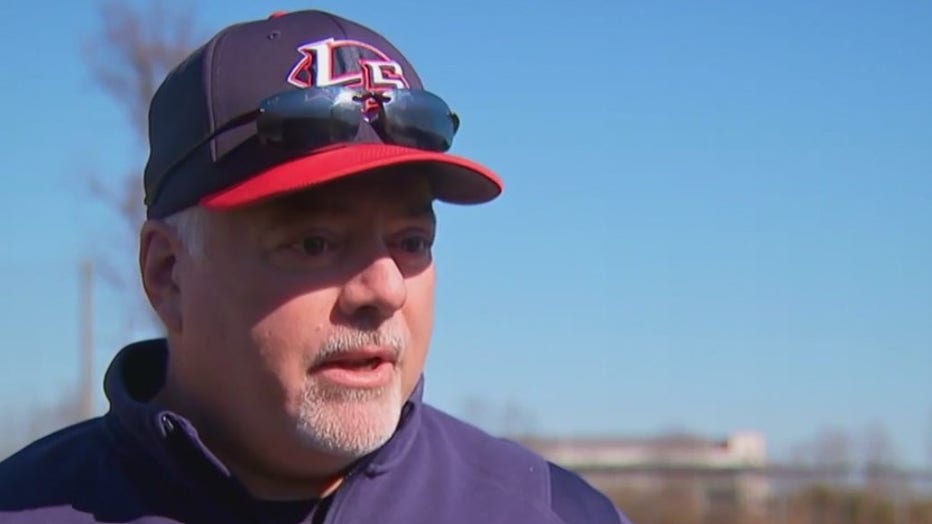 Joe Soricelli, president of the Loudoun South Little League
"As we got to a compromise this last weekend there's been relief," said Joe Soricelli, a parent and president of the Loudoun South Little League.

The Lions Field in Aldie has been the home for the Loudoun South Little League, a highly competitive and nationally known travel team.

Their season starts this week, so this compromise comes just in time.


Opening day is on April 15 and 154 games are slated for the spring season alone. 

Last year, the Loudoun South Little League juniors team won the state championship but fell short of winning the national title.