Oxon Hill man charged in Rochelle Avenue double murder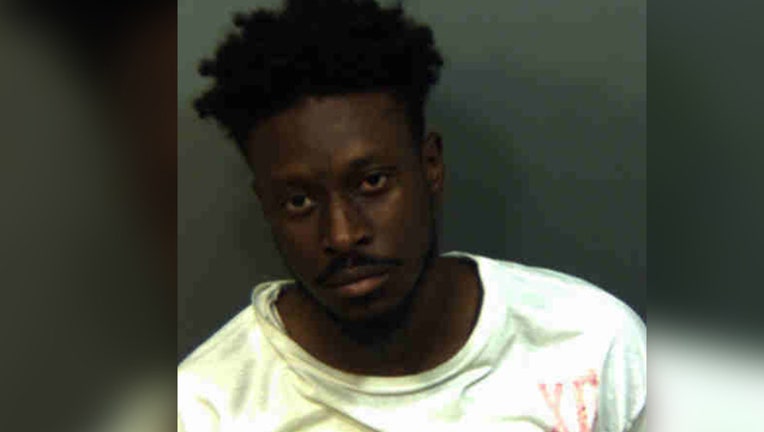 OXON HILL, Md. - An Oxon Hill man is charged with first and second-degree murder in connection with the deaths of two men in District Heights in June.
On Monday, Prince George's County police announced that they had charged 29-year-old Kyeem King for the shooting deaths of 26-year-old Davion Brandon and 28-year-old Antonio Taitano-Walker, both of Suitland.
Police began investigating on June 1 around 1:30 a.m. when they found a car idling in a parking lot in the 1900 block of Rochelle Avenue.
When they looked inside, the officers discovered Brandon and Taitano-Walker suffering from gunshot wounds.
Brandon died at the scene, while Taitano-Walker died eight days later at a local hospital.
Investigators are still trying to determine what led King to allegedly murder the two men.
King is currently jailed without bond.
If you have any information on the case that can help investigators, call (301) 772-4925.