Owner tracks stolen iPad, helps police find device, suspect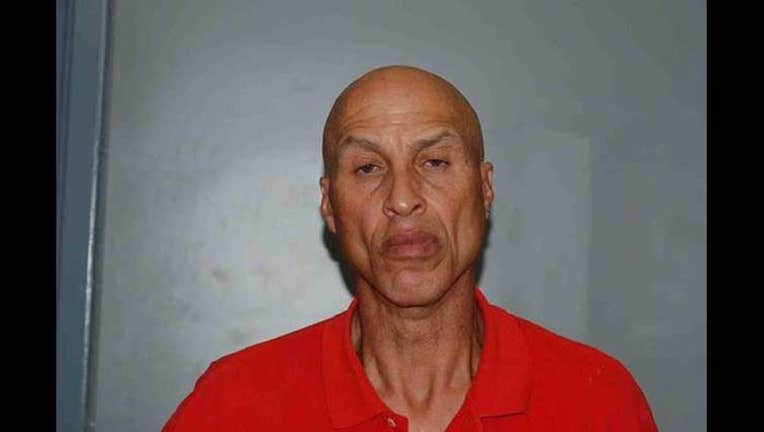 article
ANNAPOLIS, Md. (AP) -- Annapolis Police say a man whose iPad was stolen from his car tracked the device and gave the information to officers, who found the device and a suspect.
Officers say the man called police about 4 a.m. Wednesday to report the theft and give them the iPad's location. Law enforcers arrived at the location, and a police dog found a man hiding in the woods. Authorities say the stolen iPad and property taken from other cars were found in a backpack with the suspect.
Sixty-one-year-old Sheldon Tubaya of Annapolis was charged with several counts of theft, burglary and other offenses.
Copyright 2015 The Associated Press. All rights reserved. This material may not be published, broadcast, rewritten or redistributed.