Over 400 law enforcement agencies across US -- including some in DC region -- use Ring's crime and safety sharing app
WASHINGTON - The video doorbell security camera company, Ring, says that over 400 law enforcement agencies -- including several in the D.C. and Baltimore metro regions -- now use their app to share crime and safety information with local communities across the country.
The Neighbors app, which Ring dubs "The New Neighborhood Watch," allows members to share and post crime alerts about incidents in their areas. The company says 405 law enforcement agencies now use the Neighbors Portal, which is an extension of the Neighbors app.
According to the company, The Neighbors Portal "allows law enforcement to engage with their local community -- from posting important information about crime and safety events in their neighborhoods to viewing and commenting on public posts as a verified law enforcement officer to asking for help on active investigations by submitting requests for video recordings."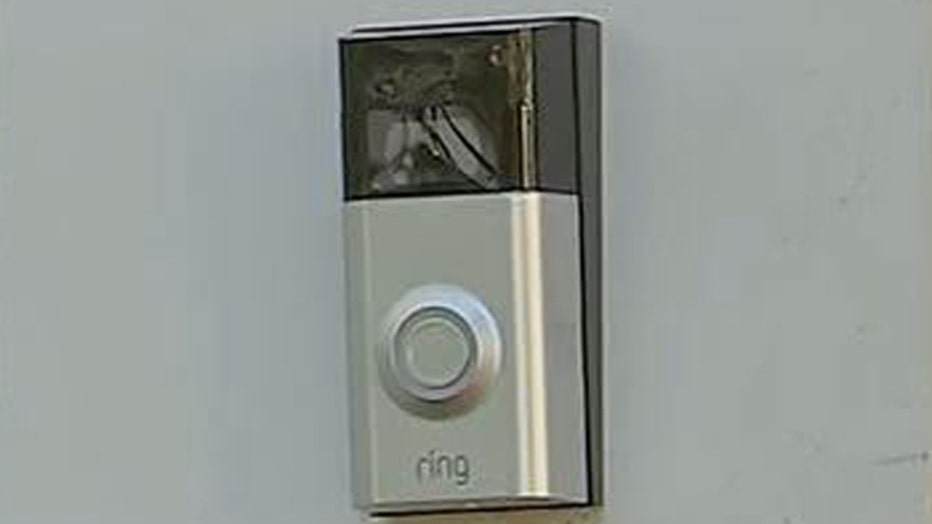 Ring's Active Law Enforcement Map shows that law enforcement agencies in the D.C. and Baltimore regions using the Neighbors Portal include the Stafford County Sheriff's Office, Prince William County Police Department, Alexandria Police Department, Prince George's County Police Department, Bowie Police Department, Anne Arundel County Police Department, Howard County Police Department and Harford County Sheriff's Office.