Officials investigating after Ironman competitor dies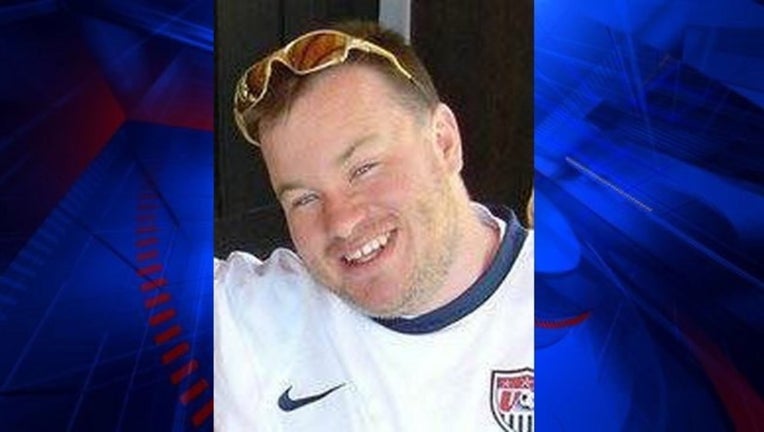 article
BOULDER, Colo. (AP) -- Authorities in Colorado are investigating why a 40-year-old Virginia man died three days after competing in an Ironman triathlon in Boulder.
Brian Godlove, of Fairfax, died Wednesday in a Boulder hospital after racing on Aug. 2.
Ironman Boulder results show Godlove completed the 2.4-mile swim and 112-mile cycling portions of the race, but not the final 26.2-mile running leg.
The Boulder County Coroner's Office says an autopsy has been completed and the cause and manner of death are pending further investigation.
In a statement, Godlove's family said he was a beloved husband, father and brother who lived and loved life to the fullest and reflected the very best of the human spirit.
Ironman officials declined comment, citing the family's request for privacy.