Norfolk State University holds vigil for student from Maryland shot, killed near campus
NORFOLK, Va. - The Norfolk State University community is mourning the loss of a student from Maryland who was killed earlier this month in an off-campus shooting.
Police say 20-year-old Jahari George was shot shortly after 11 p.m. on September 2 in the 2700 block of Gate House Road. He was taken to a local hospital, where he later died.
The school says George was a junior engineering student at the university and was active in many campus organizations and activities. He participated in student government and student enrichment programs.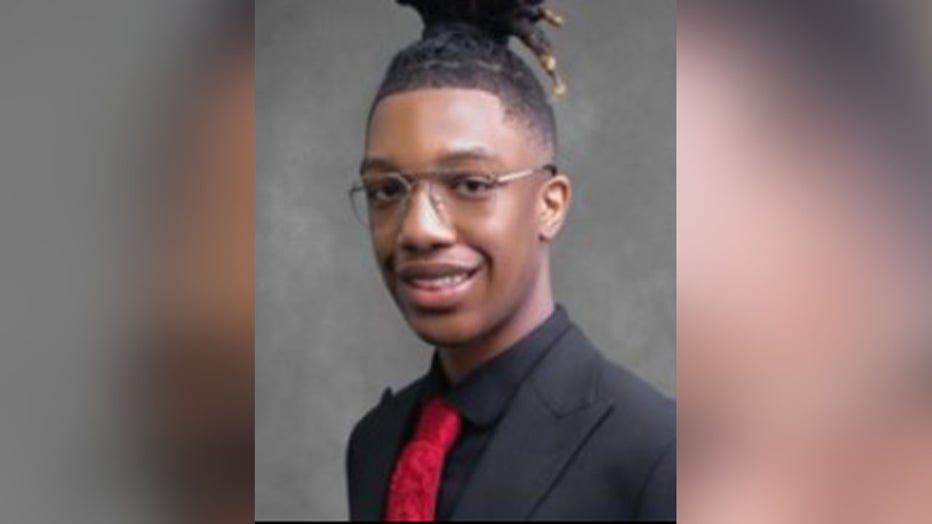 Jahari George (Norfolk State University)
"Let us use our memories of him as motivation to strive for excellence in our care for each other and our community," the school said in a statement online. "His life was destined to be one of greatness, but it was cut short by a senseless act. As Spartans, we must commit ourselves to creating an environment that not only protects each other but also fosters an environment where our students, faculty and staff can thrive."
A vigil in honor of George is planned for September 13 at 6 p.m. in the NSU Student Center, Room 138.
The school says police have a person of interest in custody.
The NSU Counseling Center is available at 757-823-8173, and after-hours at 757-823-9000, for any student in need.