Nikki Alcaraz: Missing Tennessee woman, boyfriend found safe in California
Are you or someone you know a recent survivor of domestic violence? Help is available. Los Angeles County has a hotline, which can be reached at 1-800-978-3600. A national hotline can be reached at 1-800-799-7233.
Tennessee woman Nikki Alcaraz has been found safe in Northern California after going missing earlier this month on a cross-country road trip with her boyfriend, officials said.
Alcaraz had been missing since May 6. She and her boyfriend, Steven Tyler Stratton, had been taking a road trip to Orange County, Calif. when the trip derailed in New Mexico. The couple allegedly got into a fight and a witness said they saw Stratton punching Alcaraz. When police arrived, they separated the couple, but neither wanted to press charges. 
Following the physical altercation, a friend from California drove to New Mexico to pick Alcaraz up, but she said she wasn't leaving without Stratton. That's when the couple had last been seen.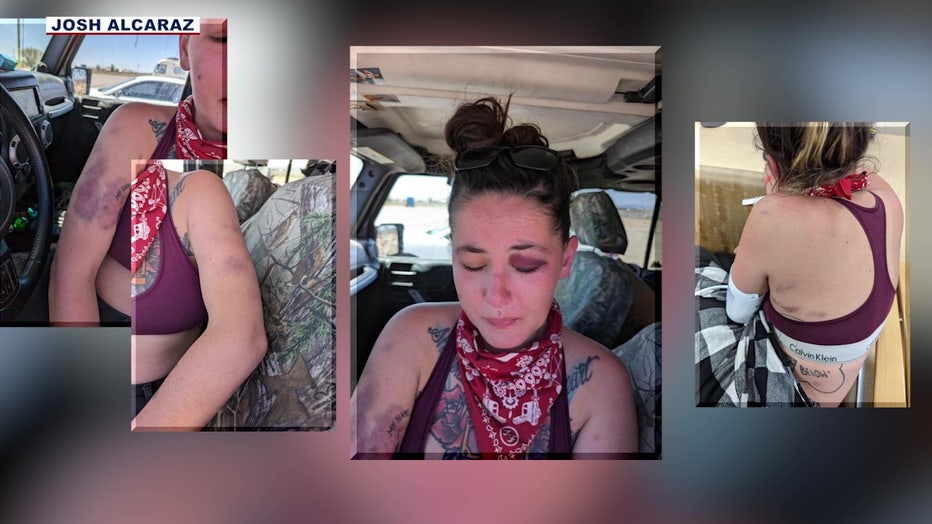 PREVIOUS COVERAGE: 'We don't know what to do': Family searching for missing Tennessee woman believed to be in Arizona
Three days later, officials said someone sent a text from her phone saying she was on her way to California. A license plate reader also spotted her Jeep at a shopping center in Arizona.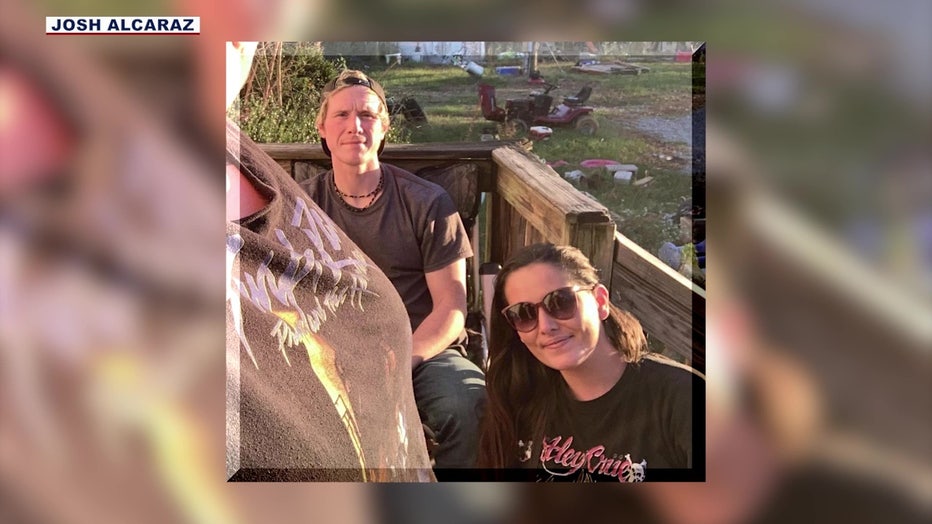 Nikki Alcaraz with her boyfriend, Steven Tyler Stratton (KSAZ)
On May 30, authorities in Northern California received a tip that Alcaraz had been spotted at a Walmart in Redding over Memorial Day weekend. Later Tuesday, Redding Police confirmed to KTTV sister station KTVU in San Francisco that Alcaraz had been found safe by authorities in Eureka. She is no longer considered missing.
Stratton was found traveling with Alcaraz. He was taken into custody and booked at the Humboldt County Correctional Facility.