New trial date set for former Montgomery County elementary school teacher accused of sexually abusing students
MONTGOMERY COUNTY, Md. - A new trial date has been set and additional allegations have come against a former Montgomery County elementary school teacher who was convicted on multiple sexual abuse charges and was released from prison earlier.
In 2017, then-50-year-old John Anthony Vigna was sentenced 48 years in prison for sexually abusing students. In July 2023, Vigna's conviction was overturned and he was released on bond to await a new trial.
Montgomery County court officials now say that new trial will begin on April 22, 2024. 
Vigna was charged with four counts of sex abuse of a minor and five counts of third-degree sex offense in June 2016 after five female students from Cloverly Elementary School in Montgomery County told authorities they had been touched inappropriately multiple times during the school day. 
Investigators said on several occasions, Vigna was accused of holding an 11-year-old girl on his lap and holding her hips close to his while moving her back and forth. When the girl resisted, Vigna allegedly kept her from getting away.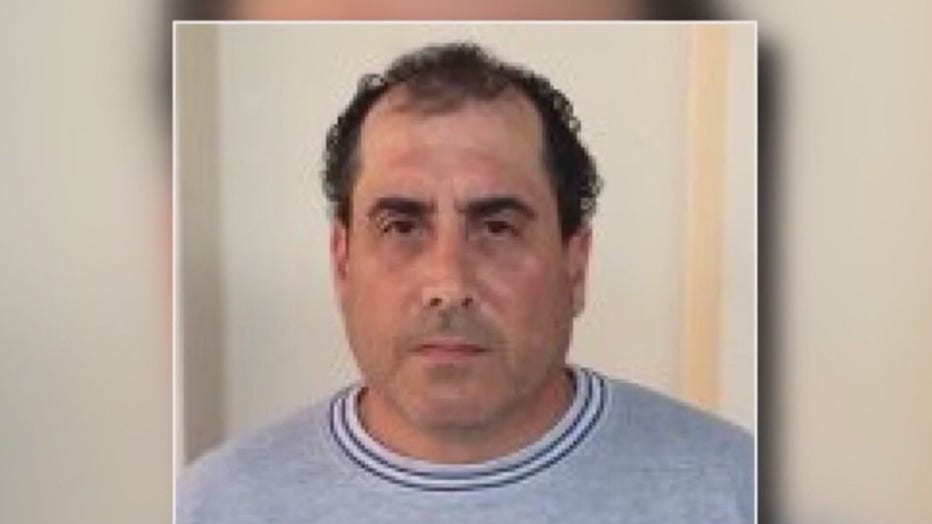 During a later incident in February 2016, Vigna was accused of touching the same student and another 11-year-old female student on the buttocks during class.
Vigna testified at trial that he had never had intentional inappropriate contact with students and continues to maintain his innocence.
In 2022, Vigna retained a new attorney and filed for post-conviction relief, claiming ineffective assistance of counsel. After months of hearings, in July 2023, Circuit Court Judge David Lease agreed with the ineffective assistance of counsel and vacated Vigna's conviction. He was released on a $100,000 unsecured personal bond on July 12.
Since his initial conviction, additional victims have made allegations against him and police believe there may be more. Detectives with the Montgomery County Department of Police – Special Victims Investigations Division are asking any other potential victims to come forward and urge them to call 240-773-5050.