New LGBT sorority caters to transgender community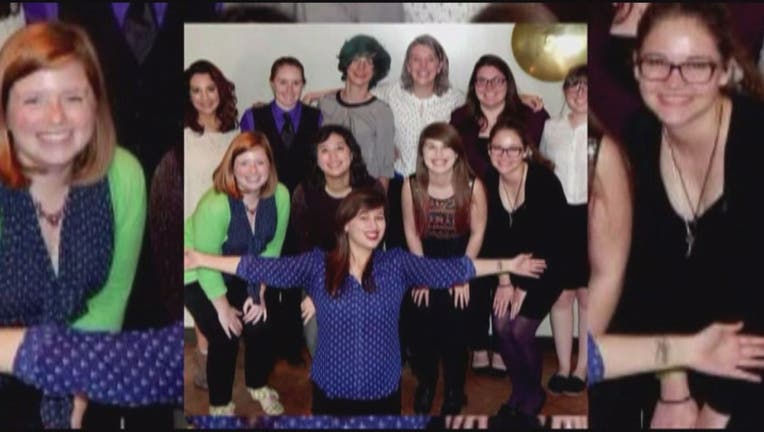 article
AUSTIN, Texas - A one of a kind sorority is making its big debut at the University of Texas.
Its members are calling their organization the first "queer" sorority on campus and are catering to the school's transgender community.
It was founded by university of Texas junior Lauren Ferguson.
Ferguson says she wanted to be part of Greek life but nothing the school had to offer was the right fit. So Lauren, and her sister, Audrey, decided to create a new organization.
Their mission is simple-- make everyone feel safe, comfortable and welcome.
The women say feedback on campus has been more positive than negative, but they know their new sorority will face challenges
"We accept women, we accept transwomen, we accept gender queer, we accept transmen," said Lauren Ferguson.
"Being a transwoman it's hard to find places that are completely comfortable, I knew this needed to be an area specifically for female identifying and female queer individuals," Audrey Ferguson said.
The new Gamma Rho Lambda sorority hopes to give transgender students a place to feel at home and also open up a dialogue between the LGBT community and social conservatives on campus.