Nevada judge denies Trump campaign motion in polling place suit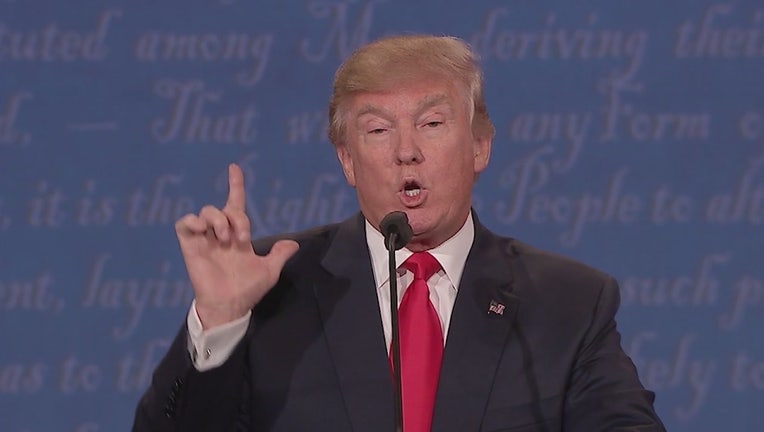 article
WASHINGTON - A Nevada judge on Tuesday denied a Donald Trump campaign motion for an immediate order in a lawsuit filed after a polling station was kept open late last week.
Judge Gloria Sturman said Trump's lawyers were asking for the preservation of evidence that Clark County already had a public obligation to preserve, therefore making the suit irrelevant. Sturman refused to issue an order in the case, saying that act could make the names of poll workers discoverable and open election workers up to harassment.
"Trump campaign petition asks to preserve early voting records," Clark County spokesperson Dan Kulin said in a statement. "This is required by state law & so it is something we are already doing."
Trump's campaign on Monday had sued the registrar of voters in Clark County, alleging the polling station's late hours violated state law. The lawsuit asked that the county's ballots be kept separate pending any future legal challenges.
See the Full Story at FoxNews.com.