Naked woman accused of trying to rob West Virginia convenience store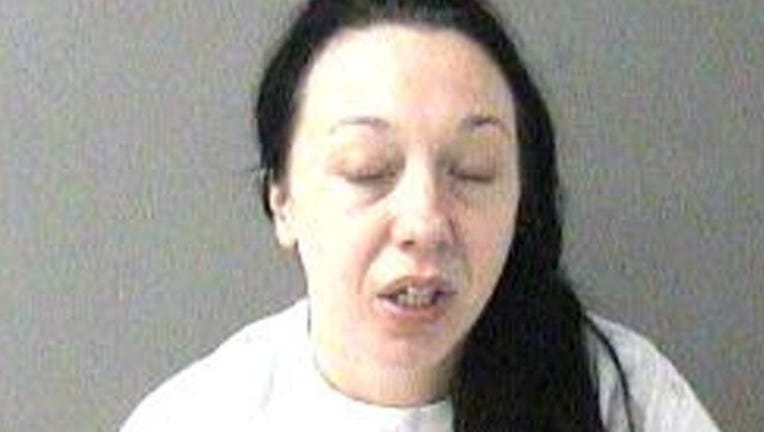 article
CROSS LANES, W.Va. - A naked woman was arrested after allegedly trying to rob a convenience store in West Virginia.
The incident happened Thursday around 1:30 a.m. at the One Stop convenience store on Goff Mountain Road in Cross Lanes.
Police say they were responding to a call for a naked woman in a motel parking lot when they received an alarm from the convenience store.
When they arrived they found 30-year-old Drema Setliff naked inside. Setliff tried to cover herself with a white towel she was holding and allegedly told police, "Take me to jail."
She allegedly entered the store, locked the front door and demanded cash from the register. She is accused of grabbing the clerk by the hair and demanding that the safe be opened.
Setliff faces robbery charges.