Multiple serious injuries in Kensington crash, emergency officials say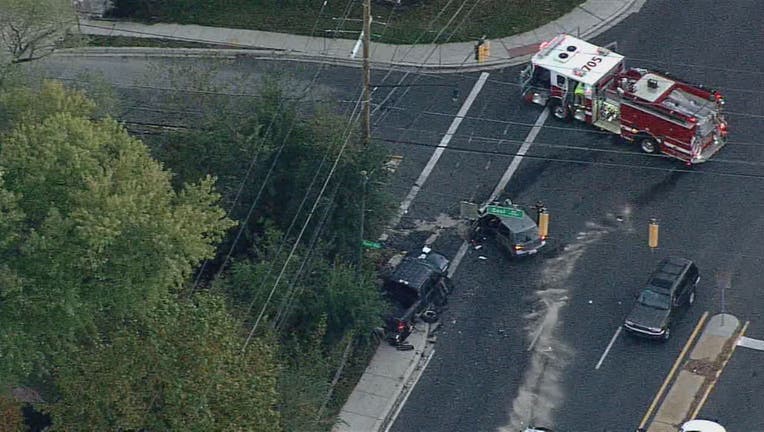 KENSINGTON, Md. - Multiple people suffered serious injuries in a crash on Saul Road in Kensington on Wednesday afternoon.
At least five people were injured during the collision, according to emergency officials.
Police and emergency crews are responding to the scene near the intersection with Connecticut Avenue.
They say at least three vehicles and a bicycle were involved. There were no life-threatening injuries reported, according to officials.