Mr. Henry's restaurant targeted in overnight burglary; surveillance video released
WASHINGTON - Authorities are searching for suspects after a longtime D.C. business was targeted by thieves.
Police say the iconic Mr. Henry's restaurant in Capitol Hill was burglarized overnight Monday.
Investigators say the suspect broke in through a window and stole bottles of tequila and cognac.
Mr. Henry's Restaurant targeted in overnight burglary
The restaurant is now back open after owners say they had to clean up and repair the damage caused.
"Unfortunately. we had to close on Tuesday," said Mary Quillian Helms, the restaurant's owner. "We only close Thanksgiving and Christmas and we were only closed one day during the pandemic. So, to be closed was kind of a big deal for us yesterday."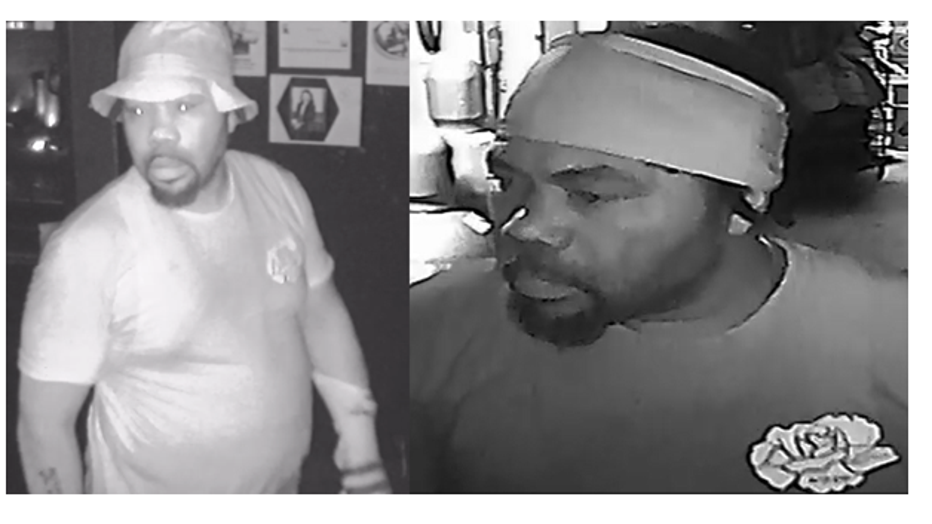 Photo via Metropolitan Police Department 
Police have released surveillance video from the night of the incident in hopes the public will help identify the suspect. 
Anyone with information is asked to contact police.
Check out the surveillance video below: