Mr. B, the 'chonky' cat, receives over 3,000 applications at Philly shelter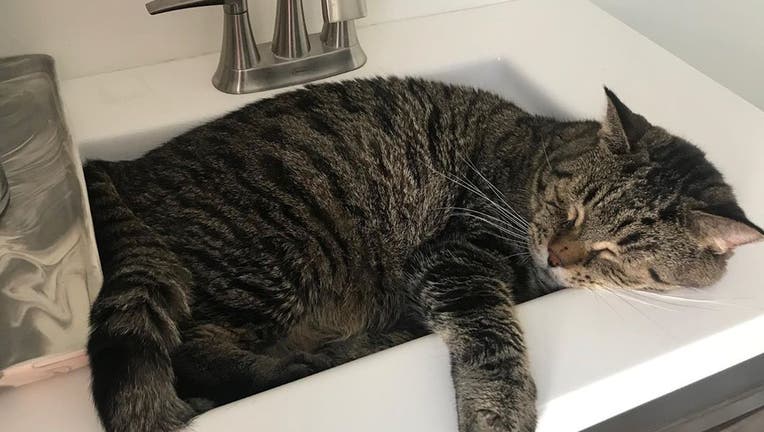 article
PHILADELPHIA - One massive cat has had equally huge success after a Philadelphia animal shelter shared a post to raise awareness about the cat's adoptability. 
BeeJay, also known as Mr. B, has garnered quite the reputation among fat cats on the World Wide Web. The 26-pound cat outweighs most cats of his breed by nearly 10 pounds or more, officials told Good Day Philadelphia. 
RELATED: 'CHONK': Massive cat looking for forever home at Philadelphia shelter
The Morris Animal Refuge has confirmed that he has received over 3,000 applications for adoption and inquiries. 
"Our small, but mighty, staff has been working tirelessly to place Mr. B in the best situation possible," the Morris Animal Refuge wrote in a post on Instagram Tuesday.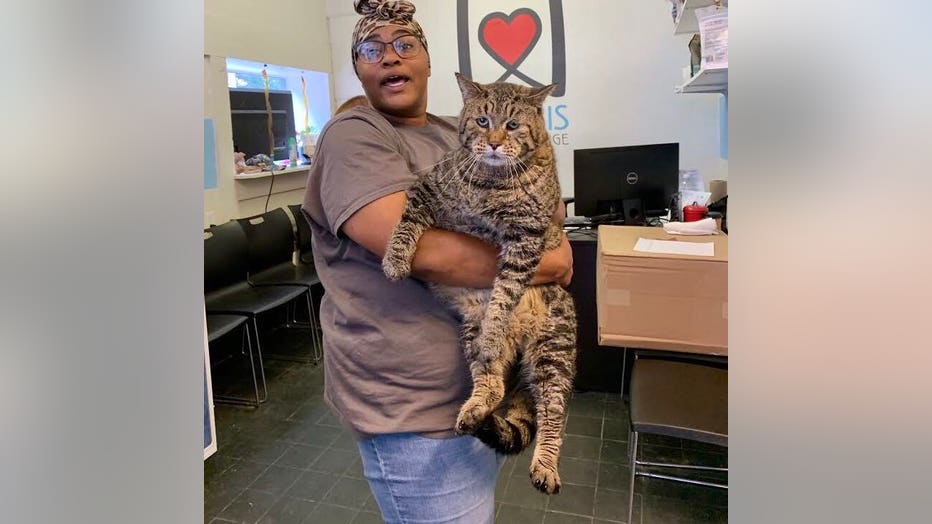 Photo: Morris Animal Refuge
Initially, the animal shelter had expected to have a home for Mr. B finalized early this week.
However, there has been a delay as the shelter wants to ensure that Mr. B finds the most suitable home possible.
"Mr. B has some underlying health and behavioral issues that will need exceptional care and attention," the shelter went on to explain in the same post. 
"For now, Mr B remains with a foster family that has "embraced" taking care of cats with special needs like Mr. B. 
RELATED: Viral 'jumbo-sized' cat breaks animal shelter's website due to popularity
While the goal is to make this Mr. B's forever home, the family will be able to provide him with a safe and comfortable environment while we learn more about him and his needs," officials from Morris Animal Refuge added. 
When Mr. B first went viral, his fame broke the animal shelter's website. At that time, the Morris Animal Refuge reminded cat lovers and other pet lovers that they had many adoptable animals available. 
Last week, Mr. B visited Good Day Philadelphia and caused quite a bit of chaos on the set. 
"He's a pretty chill cat," officials told Alex and Mike during the segment. 
Officials promise that they will continue with updates on Mr. B.