Mothers donate breast milk for baby of slain police officer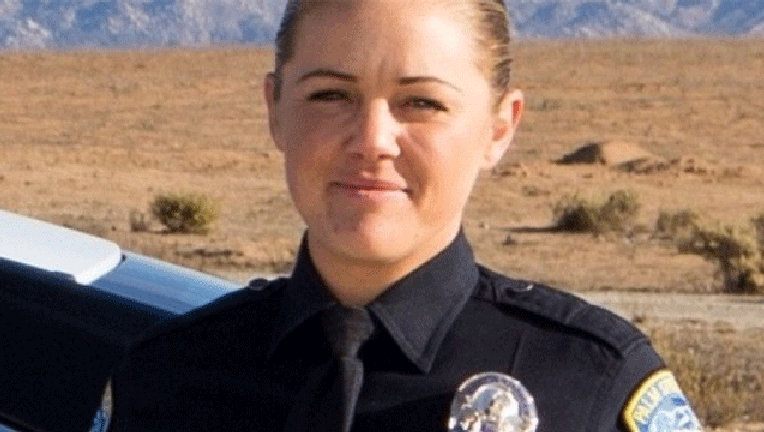 article
On Saturday, a California police officer was shot and killed when responding to a domestic disturbance call. Lesley Zerebny, 27, left behind her husband, Zachary, and their 4-month-old daughter, Cora.
In response, local women donated breast milk to the Palm Springs police officer's family, KTVU reported. A KTVU reporter, Claudine Wang, posted the story on her Facebook page on Monday, sharing that a friend sent her photos of coolers filled with donated breast milk.
The effort started on social media when a family member asked for prayers. More than 500 ounces of breast milk from moms in the Monterey area were donated to a family member to bring to Cora.
"But this is not about breast milk or formula, it's about the human heart and about the desire and the capacity of people to give," Wang wrote.
Supporters launched a GoFundMe campaign for the family and have already raised over $114,000. In an update posted two days ago, the supporters thanked those who donated breast milk, but said they would no longer be accepting breast milk from the public. Before her death, Zerebny was nursing and supplementing with formula.
Read more on FOX NEWS.