Mother arrested after leaving toddler behind at Gilbert grocery store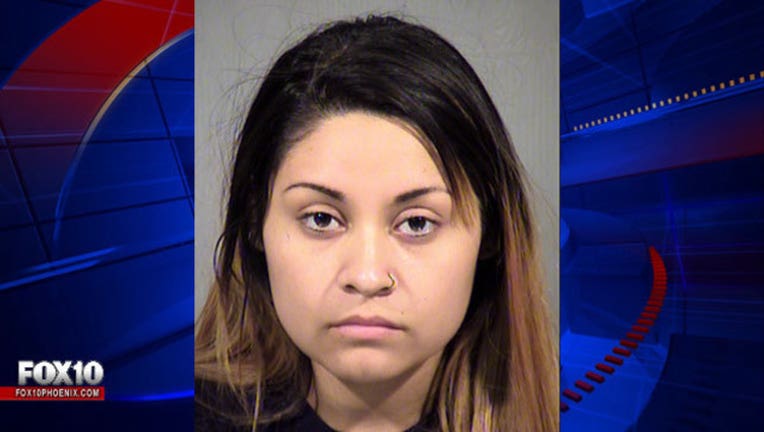 article
GILBERT, Ariz. (KSAZ) - A valley mother has been charged with child abuse after allegedly leaving her 2-year-old toddler behind at a Gilbert grocery store parking lot.
According to court documents, 20-year-old Maria Carranza left the child behind at a Fry's grocery store parking lot near Gilbert and Baseline on Sunday afternoon.
Witnesses says they saw the little boy crying out "momma, momma," as he walked behind Carranza into the parking lot. Carranza "did not acknowledge his existence," and walked through the parking lot while leaving the boy near the road.
Police responded to the scene after receiving calls of an abandoned child. The child's grandmother called the grocery store looking for the boy after Carranza returned home and admitted she had left her son at the grocery store.
Officer's then went to Carranza's home and arrested her. She has been charged with child abuse and has been booked into jail.
The toddler was turned over to the Department of Child Safety.