Moon Rabbit restaurant closes amid union push
WASHINGTON - The popular Vietnamese restaurant, Moon Rabbit, closed it doors Monday amid a push to unionize hospitality workers there, according to a report in the Washington Post.
According to the article, Moon Rabbit founder and chef Kevin Tien said he is exploring a standalone concept for the restaurant which was housed in the InterContinental Washington D.C. — The Wharf hotel.
The hotel said they will look into options for a new restaurant at that space.
Unite Here Local 25, a hospitality workers' union that represents over 6,500 workers in Maryland, Virginia, and D.C., said the move came amid a union organizing campaign at the hotel and restaurant.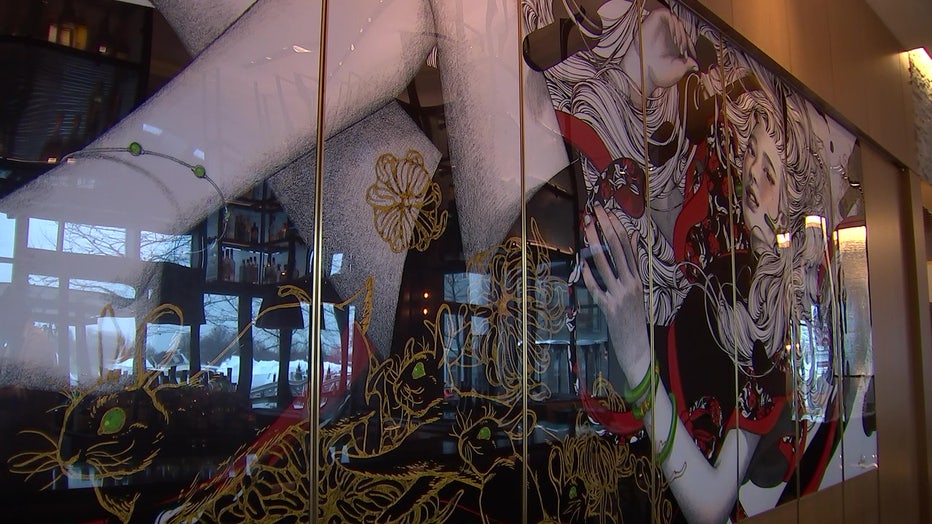 The union called for a boycott of non-union InterContinental Hotel Group properties in the District.
The critically acclaimed restaurant was recently named one of the top ten in the United States by Food & Wine.