Montgomery County's first-ever cricket field unveiled
GERMANTOWN, Md. (FOX 5 DC) - Montgomery County residents now have a place to play the second most popular sport in the world – after fighting for it for more than a decade.
County officials recently unveiled their first-ever field specifically built for cricket, in Germantown. It cost $8M, including land, design, and construction, and while you may not play the sport – and maybe you don't even know someone who does – there are a whole lot of people who do.
"By the time we cut the ribbon the field was fully booked for the entire fall season," Montgomery Parks Director Mike Riley said. "The cricket community has been showing up at public hearings with the planning board and the counsel for about a decade now."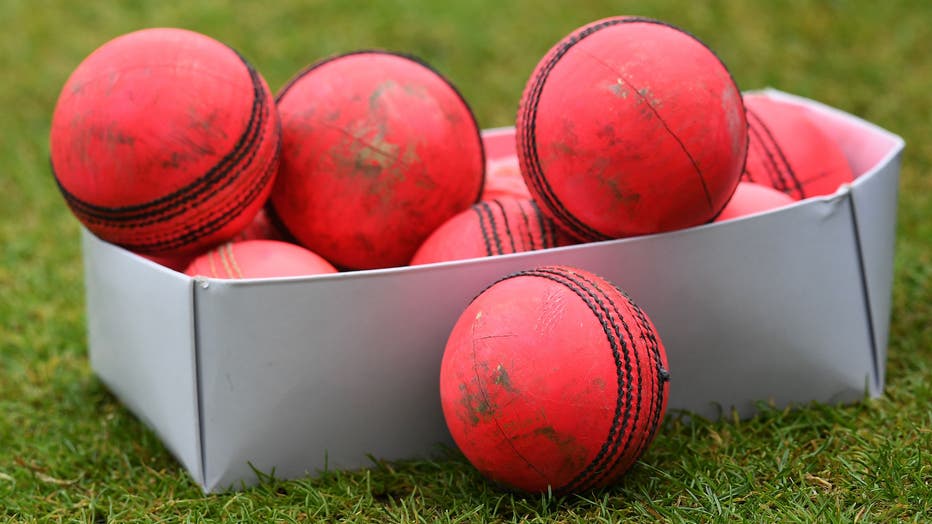 That includes frequent appearances from Bijal Shah, who now runs the Maryland Cricket Premier League. Shah said at any given time, the region is home to up to 5,000 active players.
"The establishment of the cricket started with a lot of the South Asian population, immigrant population moving into DMV," Shah explained. "You know because of the job market, the employment, a lot of opportunity, right?"
And so, after years and years of asking for it, Shah and his fellow cricket players now have a place to play the sport they love.
"Cricket is not just a game," he added. "It is a religion."
The county is in the process of planning a second cricket field, which will be added to the already-purchased land in Germantown.