Montgomery County rescue crews responding to occupied vehicle in the water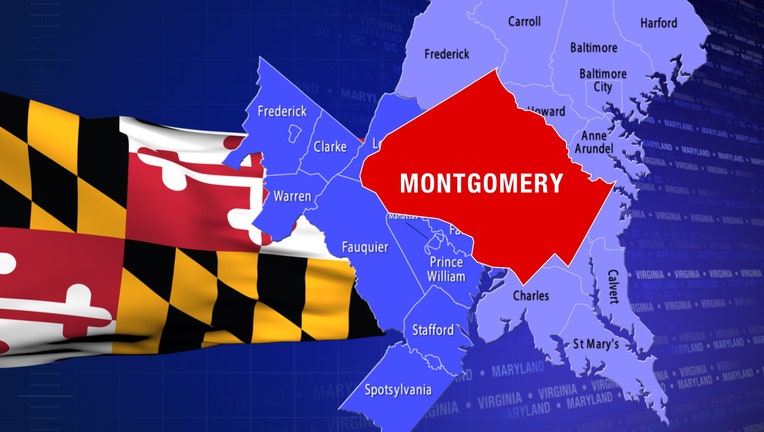 MONTGOMERY COUNTY, Md. - Rescue crews are responding to the scene of a vehicle caught up in high water on Game Preserve Road in Montgomery County on Wednesday as heavy rains sweep through the area.
According to rescue officials, the vehicle is occupied, but they haven't indicated whether it is submerged completely or not.
Officials reported the incident between Clopper Road and Route 355 shortly after 4 p.m.