Montgomery County police locate missing 1-year-old and her father in NYC
MONTGOMERY COUNTY, Md. (FOX 5 DC) - Montgomery County Police have located a missing one-year-old girl from Silver Spring, and her 28-year-old father in New York City, after being spotted by a passenger on a subway.
Download the FOX 5 DC News App for Local Breaking News and Weather
Ziona Amaya was last seen with her father, Cornelius Smith, on Nov. 28 at approximately 6 p.m.
The passenger recognized Smith from the Montgomery County Police news release that had been shared by the group, Black and Missing, Inc. on Facebook.
The child and her mother, Sandy Barrientos, had been reported missing on Nov. 28. However the mother has been located safe and unharmed, and Ziona was reportedly with Smith.
With assistance from the New York City Police Department, Smith and Ziona were located, and Smith has been taken into custody.
Ziona is reported to be in good health and unharmed.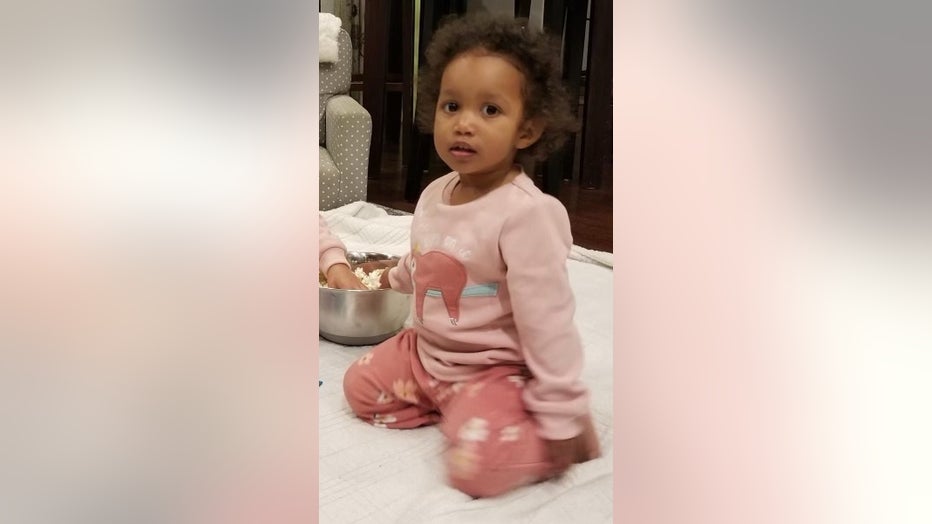 1-year-old Ziona Amaya (PHOTO: Montgomery County Police)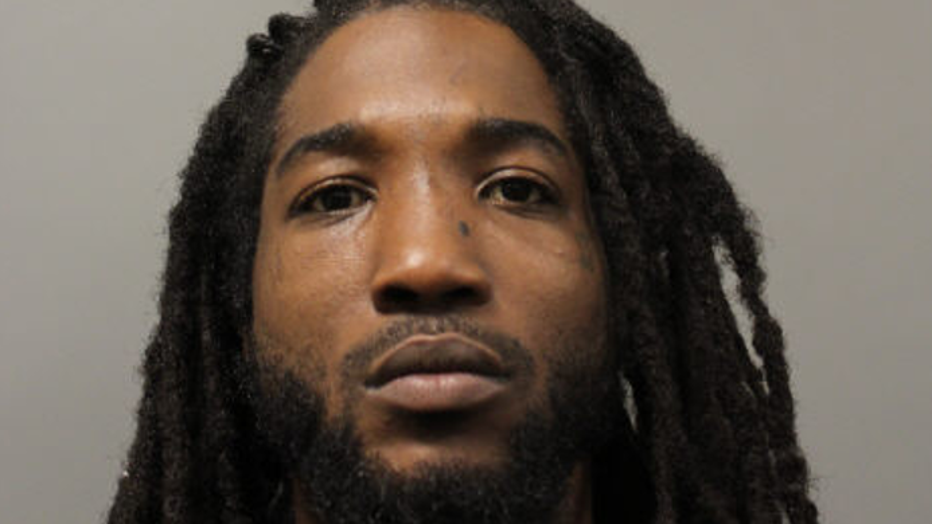 Cornelius Smith (PHOTO: Montgomery County Police)