MLK's life and legacy honored in DC
WASHINGTON - People across the D.C. region and across the nation honored the life and legacy of Martin Luther King Jr. Monday.
The tributes began at the Martin Luther King, Jr. Memorial near the National Mall with a ceremony, a choir, and a wreath laying. An annual parade and peace walk was also will be held in the southeast.
Monday would have been King's 94th birthday. He was born on Jan. 15, 1929, and was killed at age 39. He helped drive passage of the Civil Rights Act of 1964 and Voting Rights Act of 1965.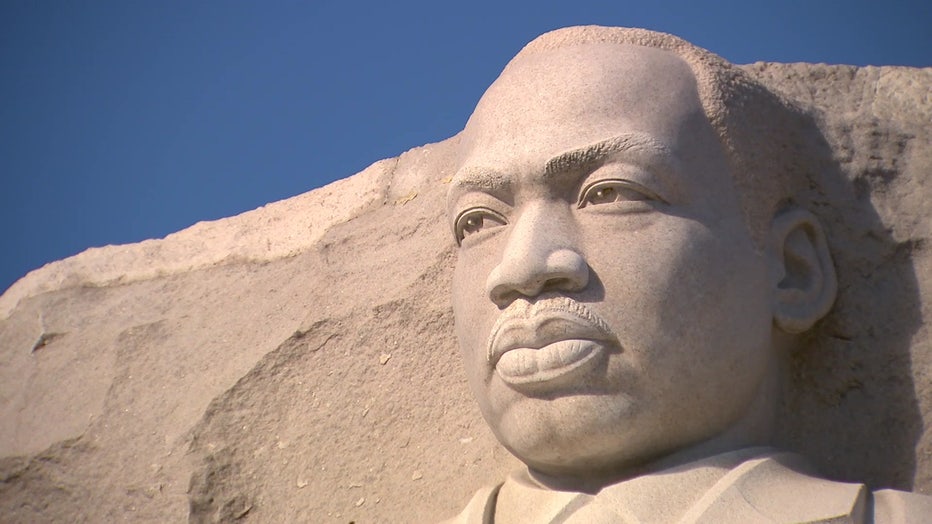 Martin Luther King, Jr. Memorial 
President Joe Biden made a historical pilgrimage Sunday to King's Ebenezer Baptist Church to mark his birthday. Members of King's family attended the service, including his 95-year-old sister, Christine King Farris.
The president was back in Washington Monday to speak at the National Action Network's annual breakfast on the King holiday.
Here's a list of what is open and closed on MLK Day 2023.