Missing Rockville woman's ex-boyfriend charged with first degree murder
MONTGOMERY COUNTY, Md. - The man police believe killed Keylin Yolibeth Chavez-Dominguez and dumped her body near the Intercounty Connector in Colesville has been charged with first-degree murder. 
Francisco Ramon Lara Garcia, 30, was Chavez-Dominquez's ex-boyfriend, and investigators believe the couple was living together at the time of her disappearance in early January.
RELATED: Missing woman's body found in Montgomery County park: police
Detectives from the Montgomery County Police Department identified Lara Garcia as a suspect, and U.S. Marshals found him on Feb. 1 in Kirkwood, Missouri.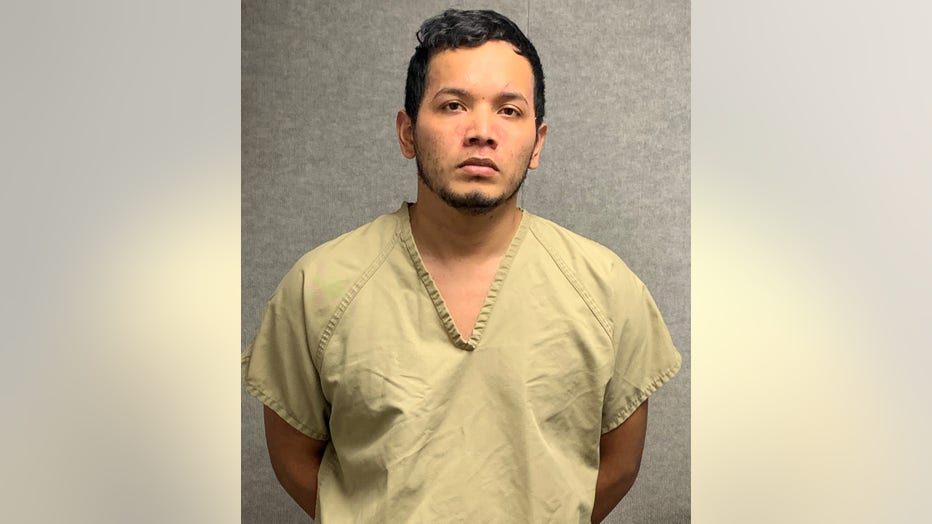 Francisco Ramon Lara Garcia, 30, of Rockville
Chavez-Dominguez's body was discovered on Saturday, Jan. 28 in Upper Paint Branch Stream Valley Park at Hobbs Drive and Somerset Lane.
Police said Chavez-Dominguez was last seen by family members on December 30, 2022 at her apartment in the 12300 block of Braxfield Court. She was later reported missing on Jan. 2.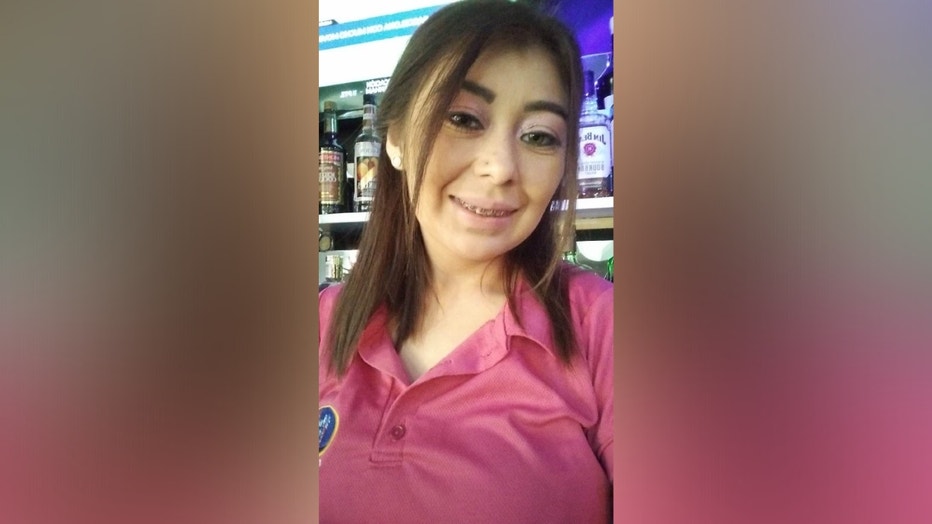 Keylin Yolibeth Chavez-Dominguez, 20, of Rockville. (PHOTO: Montgomery County Police Department)
A witness told police that they saw Chavez-Dominguez leaving her apartment complex with a Hispanic male on December 31, 2022.
Lara Garcia is currently being held in St. Louis, Missouri. He's expected to be extradited to Maryland soon.